10 Great Reasons to Have Consistent Family Devotionals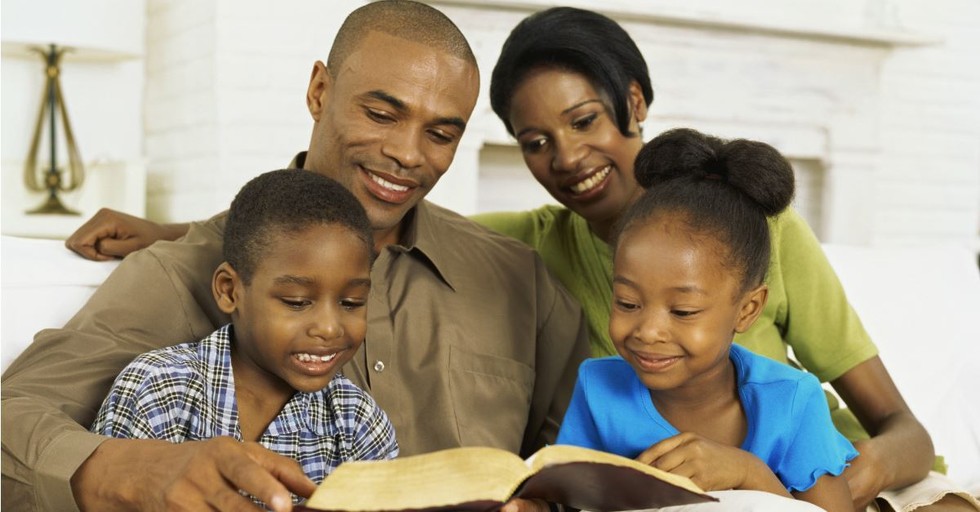 My husband yelled from the bathroom for help. Our children rushed to the door and asked what he needed.
He yelled that he could not get the door open and it wasn't locked. They pushed and without success. James snuck away and went outside to the bathroom door that opened to the patio. He had picked up the key on route and unlocked it. He laughed when he saw his dad pulling the door closed so that no one could open it.
That activity led to a devotion on prayer and how we ask for help but pull against God's answers. Everyone remembered we need to yield to God in prayer. Exciting family devotions bring many benefits and build great memories.
Discover how time sharing faith and prayer together can impact everyone in the family.
Photo Credit: ©GettyImages/Stockbyte