Holiday Depression: An Action Plan For Victory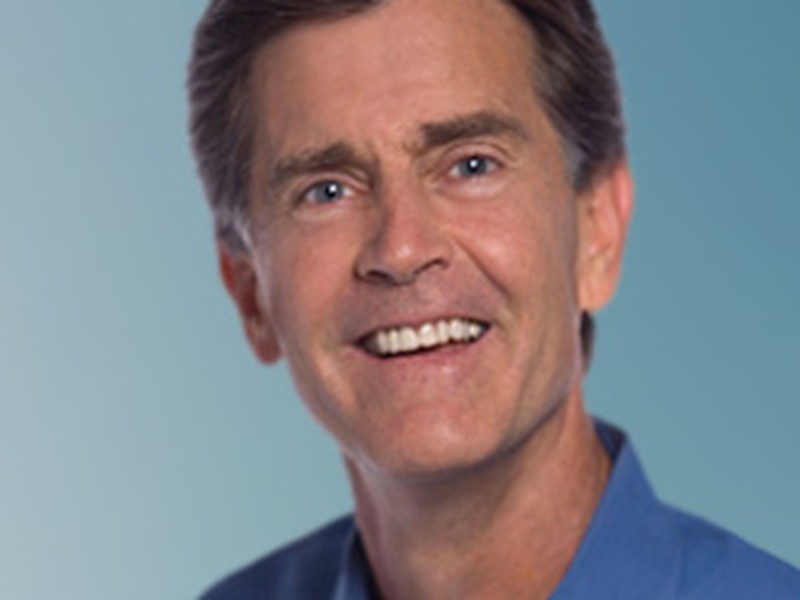 Christmas may conjure up warm storybook memories for some of us, but for many, the holidays are likely to bring with them the unwieldy heaviness of depression. For those who have lost a loved one, suffered a broken relationship, experienced a painful childhood, or are simply lonely, this can be the most difficult time of the entire year.
If that's you, or if you know someone who's struggling to maintain perspective in the midst of depression, I'd like to offer a tool that will help, based on Asaph's model in Psalm 77. It's not a "fix-all," but can be very helpful in redirecting some of the wrong thinking that sometimes makes the darkness of depression feel so impenetrable.
In Psalm 77, the writer cries out to God, describing his sorrow and the depth of his anguish. But he doesn't stop there. He consciously decides to recall God's specific blessings in His past, and is rewarded with perspective and peace. There are no "quick fixes" to depression, but even in the midst of dark times, we each have the opportunity to choose our focus, and to fix our minds on what is true and good.
Examine your thinking.

Do you recognize that it is normal to feel depressed now and then? (If you are dealing with depression on a regular basis, you might need medical help. Don't be afraid to talk to your doctor about the way you are feeling.)
Is your focus on the pressure/problems you are experiencing, or on your response to those pressures/problems? I've learned that when I focus on my problems, they grow. When I focus having faith in God, my problems shrink. Where's your focus? How big is your God? If you're having trouble conceptualizing a God who is bigger than your problems, read through Psalm 33.

Examine your behavior.

Are you choosing positive (work out, help someone, stop introspection, take a walk, get busy, write a letter, pray, read the Word, listen to teaching tapes or godly music) or negative (eat, sleep, sink, watch TV, shop) responses to your depression?
Have you willfully stopped to recall God's blessings/power/deliverance in your past? (Pictures, slides, albums, old videos, journal, God's Word, a list of blessings jotted on a napkin?)

Examine Your Future:

Can the God who did so much in your past handle what you are facing today? Yes? Then step out in faith, whether you feel like it or not!
Is there a specific, positive step you could take to thank God, or help someone else, in order to demonstrate your confidence in God's love for you? What is it? When will you do it?
My prayer for you is that you will experience more of God's grace and peace this holiday season than you ever thought possible. Remember that you are not alone, and that God has been lighting the darkness of depression for thousands of years before you were born. He was faithful for the Old Testament writers, and he will be faithful to you.
Used with permission. Copyright 2000 by Chip Ingram. All rights reserved.
About the author: Chip Ingram is President of Walk Thru the Bible in Atlanta, GA, and Teaching Pastor of Living on the Edge, a national radio ministry.