How to Communicate with Your Teen
Mark Gregston

Heartlight Ministries

2005

17 Aug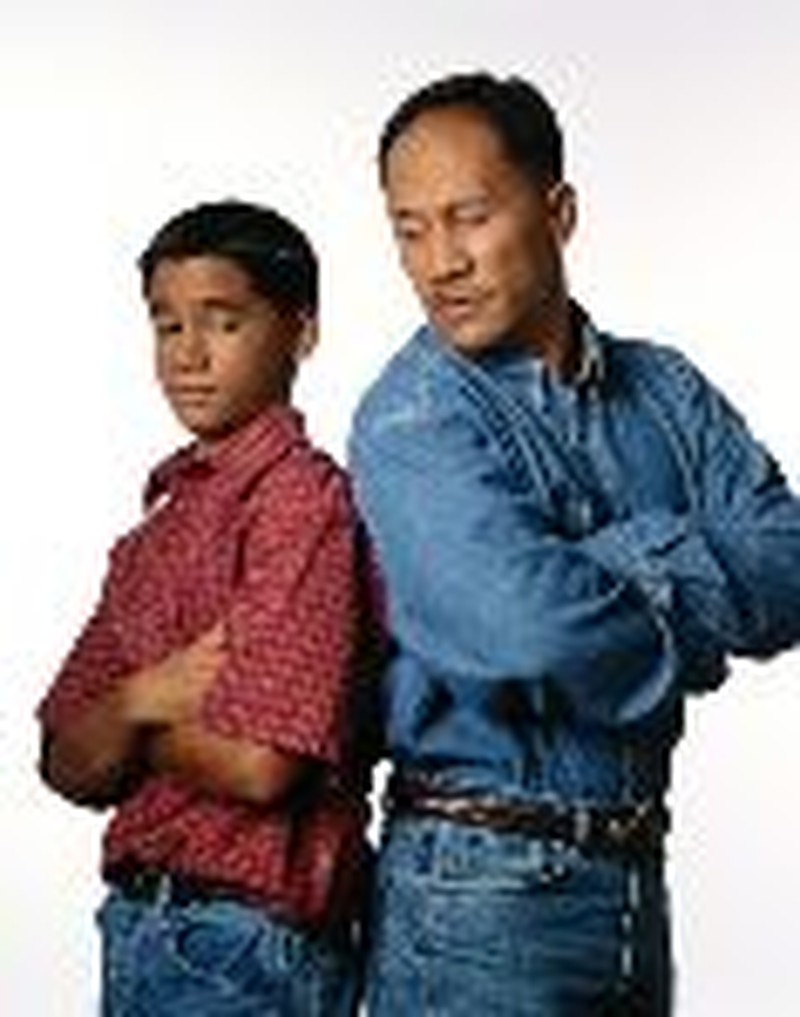 Every parent of a teenager is anxious to build a strong line of communication with their teen. But sadly, the opposite is most often true.
As your children move from the elementary years into early adolescence, it's essential that you adapt your style of communication to the changes taking place with your child. What was non-hormonal, now becomes laced with hormones. Total dependence moves closer to independence.
There is a scripture that I believe accurately reflects the condition of most teens, and the "should-be" role of most parents. It's when Jesus says, "Come to me all who are weary and heavy laden (the condition of the teens part), and I will give you rest for your soul" (the parent's part).
The hope is that we, as parents, become that place of rest for our kids….a place where they might be restored.
Too many times parents become a place of added burden or hardship, or an extra "measure" of correction when correcting has already been done. Moms have the tendency to do the "Energizer bunny" communication that just keeps on going. And dads have that tendency to tune out when communication is most needed.
Moms, your over-correcting does not provide the rest your child needs. And dad, your refusal to speak up does not restore. What is crucial for your child is the balance of the mom and dad mix, which will result in that place of rest.
But to achieve this balance, it's important for us as parents to transition with our children, to change our style of communication. If we can successfully make this transition, then the day when our children begin to struggle or have difficulties…and desperately need someone to talk to…we are the ones they will turn to.
You may wonder what the best timing is for building lines of communication. That's simple: NOW…before problems, struggles and difficulties begin. And never stop working at that even when there is a conflict.
Now, let me give you some advice on how to build that bridge. Start by laying down some new rules…not ones that dictate, but those that invite. Those rules might include one-on-one time with your child or finding a special time each week to spend together.
For example, you might state that a new rule for your house is to go on a mother-daughter, or father-son special vacation each year. Another might be a Joke Night that gets everyone laughing…just laughing…no spiritual lesson attached…just pure fun time together.
The bottom line is this: A changing child calls for a change in the way you interact with him or her. Try some of the following tips, and see if they help in your communication:
1. Create a sense of wonder. Instead of always telling your child the answers, leave them with a question. And remember, not every question has to be answered immediately. They will learn to think on their own, and begin to ask you questions as you model one who asks questions.
2. Wait to be invited. Hold off on the tendency to always share your opinion (Scripture says that a fool delights in airing his own opinion). Silence will move a child to ask, "What do you think?" Try not to enter the conversation unless invited.
3. Diffuse difficult discussions. If you will admit where you are wrong, you will take the fuse out of the firecracker. Once you admit you blew it, the issue can no longer be held against you.
4. Consider others to be more important. Easy to say and tough to do, especially if you're as selfish as I am. It's basically putting your child first. This should affect the way you speak to them, the way you discipline, the way you show grace and the way you respond when you are disappointed and upset.
I want to challenge you today to commit to building a relationship with your child. Make time to communicate and really get to know your teen. And no matter how strained or difficult your relationship might be…there is always HOPE.
Remember, don't give up -- for God promises to turn your ashes to beauty, your sorrow into joy, and your mourning into dancing. The God that has put His thumbprint on the life of your child still holds him (and you) in His palm.


Mark Gregston is the Founder and Executive Director of Heartlight Ministries, a Christian residential counseling program in Longview, Texas. Mark and his wife, Jan, founded the Heartlight program in 1988 and have more than 30 years of experience serving struggling teens and their families. Mark's passion for helping families has also made him a highly respected and uniquely effective speaker. For more resources on raising teens or for information on a residential program for your child, please visit www.heartlightministries.org.