How to Find Hope When Parenting Children with Mental Illness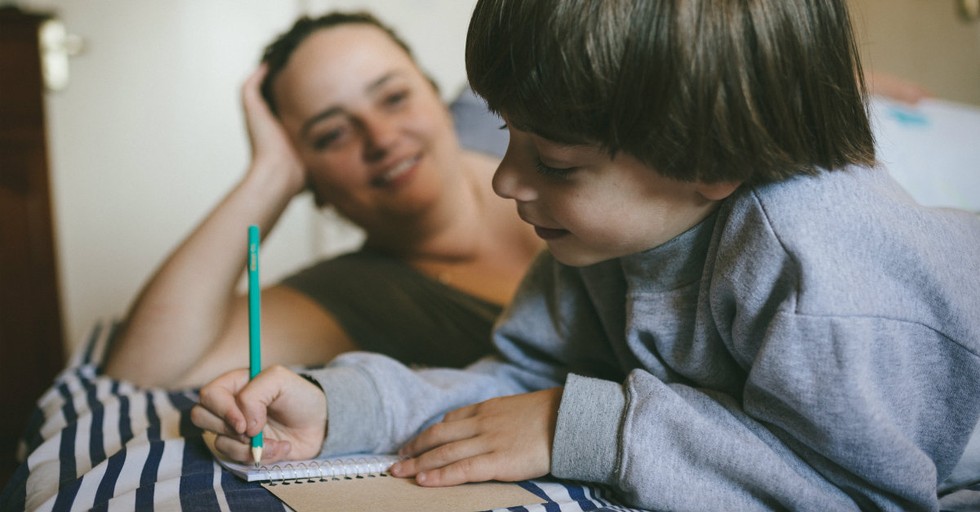 Upon finding out I was pregnant with my first child, I raced to the bookstore down the street. I wanted to be prepared for this long anticipated season of life, so I purchased a popular book an raising young children.
However, in the 20 plus years since I bought that book, I have found myself repeating "THAT was not in the book!"
Some of the situations that demand that mantra are those unexpected but somewhat normal moments which are common to many households. But then there are the bigger things… of which mental illness is one.
It weaves through my family's story affecting my children and me. None of those of course entered into my mind when envisioning parenting.
Parenting children with mental health issues can be isolating and exhausting. Trying to listen to the many voices in the medical/psychological community regarding mental illness and treatment approaches can feel overwhelming.
In addition, the stigma can leave parents feeling judged and isolated by others. How do you find hope for walking forward? Here are 5 ways.
Photo Credit: ©Getty/Igor_Alexander