How to Help Your Teens Act on Logic Instead of Emotion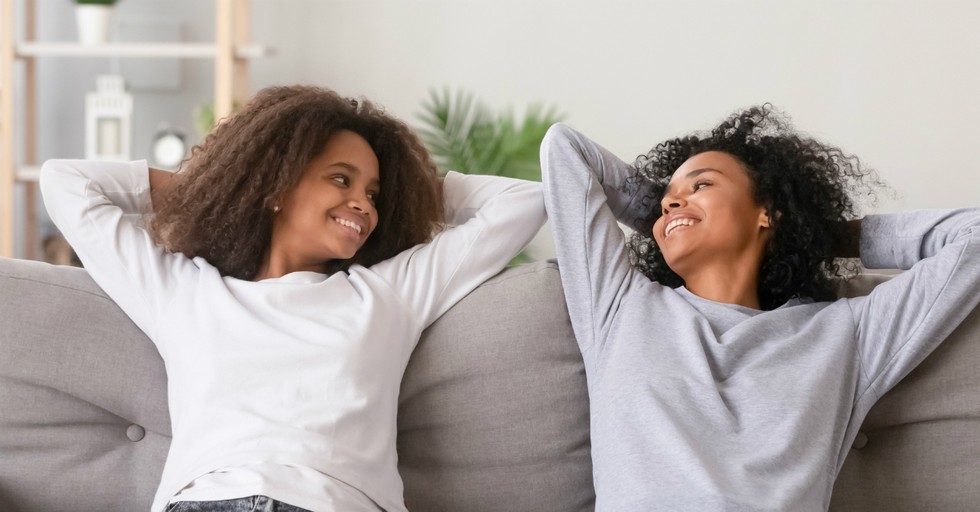 As parents, we often walk a fine line between control and empowerment while teaching our teens to make wise choices.
When do you step in to intervene? How do we teach them to navigate through the quest for independence, emotional reactions, and ongoing brain development in order to make sound decisions?
Scripture attests to parents who did their best to follow directives such as those in Deuteronomy 4:6-9 and yet their children still made poor choices. Sometimes. they learned from their mistakes, experienced the consequences and recognized there was a better way. Sometimes not.
Those accounts bear witness to our broken humanity as well as the opportunity to fall into God's mercies and start over.
God longs for us to make wise decisions. The implications affect both ourselves and others. Here are 5 ideas which, used collaboratively, can aid teens in the process.
Photo Credit: ©GettyImages/fizkes