How to Seek and Find God When Life Keeps You Busy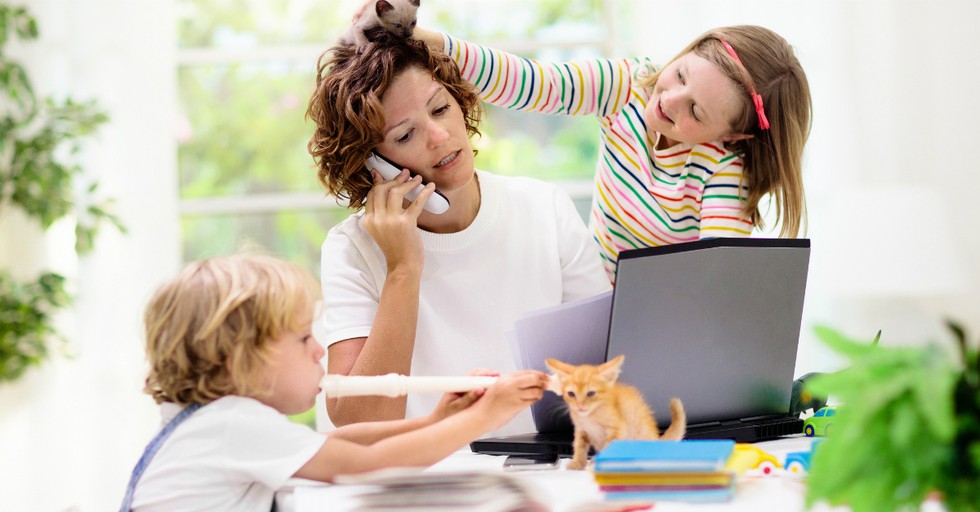 Although this time during quarantine has freed up time in some ways since many events, gatherings, and usual activities have been cancelled or postponed, in other ways life has seemed to keep up with its normal fast pace. There is still work that needs to be done (whether from home or the office), kids who need to be nurtured, a church community to connect with (whether in person or via Zoom), and daily tasks and chores that add up to fill our days.
Life has a way of creeping in and filling our time, even when we think we will have margin left on certain days or in certain seasons. There always seems to be something new on the horizon; a new problem to tackle, a concern to address, or someone who needs our time and attention, not to mention the spare moments of time you try to carve out just to take care of yourself.
Amidst all this busyness, it can unfortunately be much too easy to leave God out of the picture, even though he is the one upholding it all. Often, we realize that we should be giving more time to the Lord, but it simply seems untenable to add one more thing to our days. We may truly believe that having a daily quiet time, reading a chapter of Scripture, and spending time in prayer is beneficial and even necessary to our spiritual growth and wellbeing, but that doesn't make it any easier to change it from something we believe to something we actually do.
This is a common struggle for many of us which is why in this article I want to share five practical ways you can seek and find God even when you are in the midst of life's busyness.
Photo Credit: © Getty Images/FamVeld