Is Your Child's Significant Other Good Enough?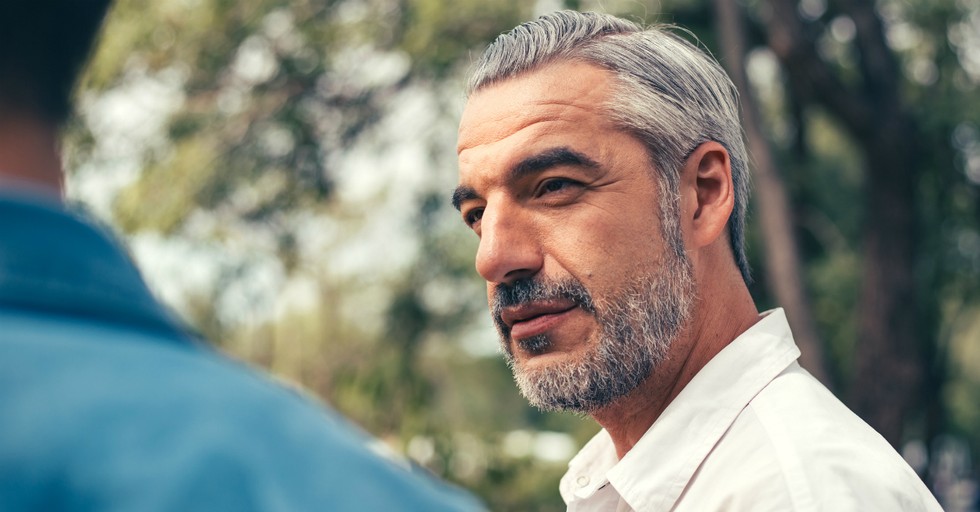 It might seem old-fashioned for your grown child to ask for your blessing when it comes to their significant other, but a parent's blessing is still highly valuable and relevant today.
Not only do parents have timely advice and Godly wisdom to give, they also have plenty of life experience to share.
It's no secret the world has formed its own opinions and ideas about what is acceptable and what is not. And if Christian parents aren't willing to be involved in their child's life decisions, chances are, they will look for advice from worldly sources.
While you have no control over your child's final decisions, you can lovingly and faithfully guide them in wisdom and understanding.
Here are 5 things to know about your child's significant other before giving your blessing:
Photo Credit: ©GettyImages/WinnieVinzence