10 Ways You Can Encourage Your Children (Not Make Them Entitled)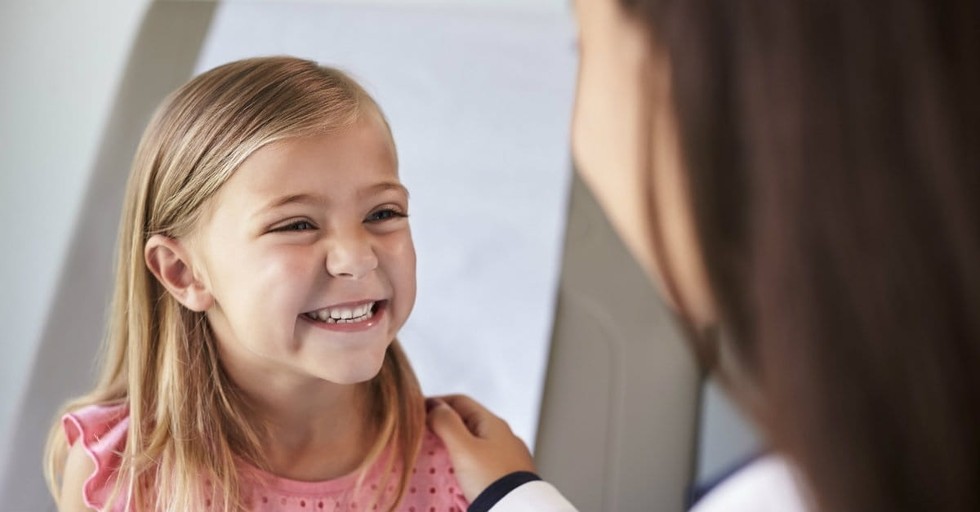 "Start children off on the way they should go, and even when they are old they will not turn from it." Proverbs 22:6
No parent looks at their new born baby and whispers sweet failings into their ear. Hours of heartfelt guidance begin long before our children can verbally respond …or argue. We immediately begin to build their confidence, invest in their character, and water roots of love. As they grow, our most important task is to lead them to the Father's feet.
Somewhere in between arrogance and self-consciousness we want our children to land safely in godly confidence. Establishing godly standards amidst a self-consumed world feels is akin to an intense ping-pong match. But humble self-esteem, the type rooted in who God says they are, is attainable.
Parents fight their own threatening thought cycles. We are sometimes too harsh on the days our kids need extra encouragement, and too admonishing when they need to be knocked down a peg. Albeit imperfect, we can raise faith-grounded children by the priorities evident in our everyday lives.
Photo Credit: Thinkstock/monkeybusinessimages