7 Ways to Embrace Life During Your Empty-Nest Years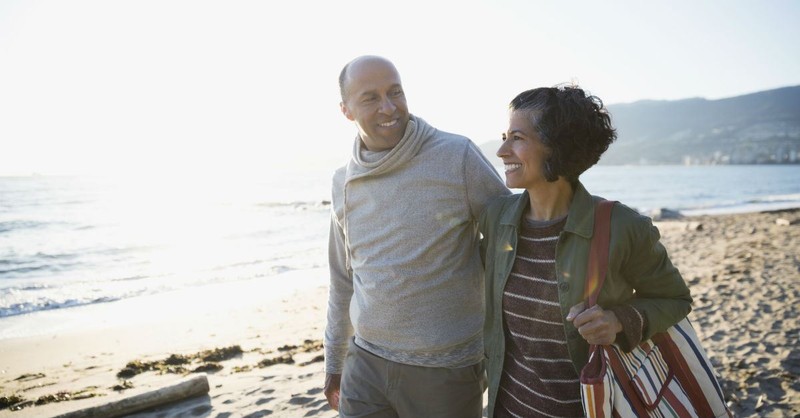 You've spent decades raising your kids, nurturing them, providing for them, and investing in their sweet lives, only to have them grown up and leave the nest. What's up with that? Such is the outcome for every parent who raises strong, independent children to enter the big, wide world. The inevitable season of your grown children packing up, saying goodbye, and heading off to live out their own goals and dreams, is a season that cannot be avoided.
Upon returning to your empty nest, you may feel like you've lost a big part of yourself. You may feel like you suddenly don't know what to do with your time. You may even feel lonely or incomplete. But these feelings won't last forever. Your nest may be empty, but your life can still be full of fun and adventure.
Just as your grown children have their whole future in front of them, you have the rest of your amazing life in front of you! Don't let empty nest syndrome damper your new and exciting season. Learn to embrace this time as an outlet of endless possibilities. Here are 7 ways to embrace life during your empty-nest years.
Photo Credit: Getty/HeroImages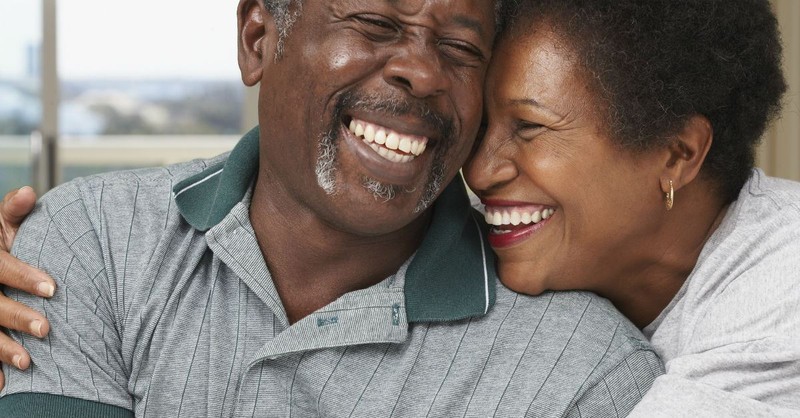 1. Reach!
"Now that the kids are out of the house, I decided to start walking and finally get those extra annoying pounds off. I will need to walk to China and back but fortunately I have more free time now that the kids are gone." Comedian Robin Fox
What is something you've always wanted to do, but never have the time, energy or resources to accomplish? Perhaps, it's time to pick up that paintbrush, dust off an old instrument, hike a fourteener, or remodel your living room.
Why not branch out in ministry related activities as well? If you've never taught a Bible study or Sunday school class, now might be the time to step up to the plate. Stretch yourself, both physically and spiritually, and do something you've never done before.
Reach for the stars when rediscovering your gifts and strengths, and give it all you've got! Not sure where to start? Here is an inspiring story and resource to help you find your God-given purpose—no matter what age and stage. Most of all, ask God for direction. He has a mighty purpose for your life, even during the empty-nest years.
"Call to me and I will answer you and tell you great and unsearchable things you do not know." (Jeremiah 33:3)
Photo Credit: Getty/RolfBruderer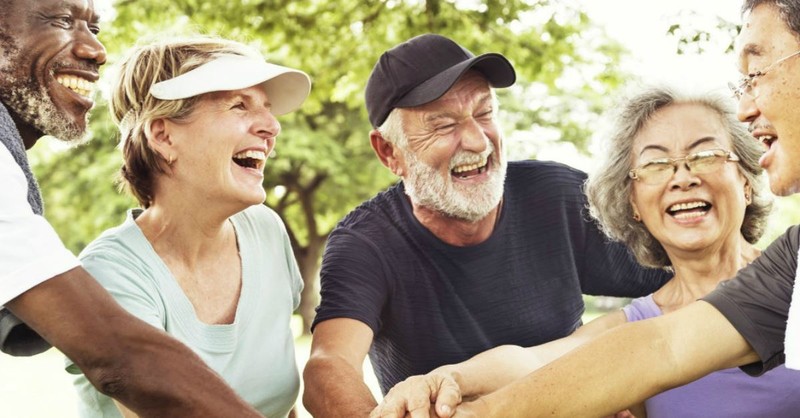 2. Connect!
"A real friend is one who walks in when the rest of the world walks out." Unknown
It may be tempting to isolate yourself during the empty nest years, wallowing in what once was, but resist that temptation by connecting with others in deeper, more meaningful ways. Perhaps, there are a few old friends with whom you've lost touch. Reach out! Maybe you need a whole new group of friends that are in the same stage of life as you. Again, reach out!
Find a new Bible study group in your community, volunteer for a charity, or join a fun book club. There are many ways to connect with people and begin forming lasting relationships. Here are 8 Principles of Biblical Friendship that can help point you in the right direction. Remember, we weren't created to do life alone. God desires for us to have strong fellowship with one another.
"Two are better than one, because they have a good reward for their toil." (Ecclesiastes 4:9)
Photo Credit: Thinkstock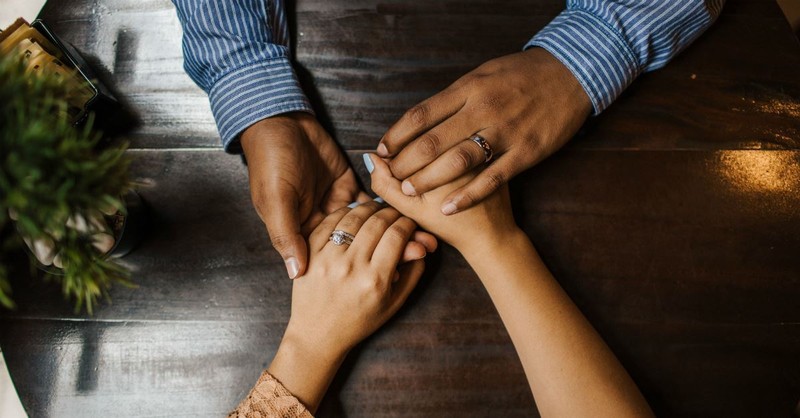 3. Rekindle!
"Happy is the man who finds a true friend, and far happier is he who finds that true friend in his wife." Franz Schubert
If you're married and facing an empty nest, now is the time to rekindle your relationship. All of the times your marriage got put on the back burner, due to the kids' events and activities, can now be reclaimed and rekindled. 
Don't let these empty nest years become empty marriage years. Make every effort to reconnect in fun and meaningful ways. Get out of your comfort zone and try something new. Be creative with date nights and romance. Make your spouse a priority during this new season. Consider starting a new habit of praying and reading the Bible together.
Whatever you do, rekindle the fire you once had, (or always wanted to have), and build even more amazing memories! The Marriage Builder is one book that can help strengthen your marriage and give you a new perspective.
"Let your fountain be blessed, and rejoice in the wife of your youth." (Proverbs 5:18)
Photo Credit: Pexels/Luis-Quintero
4. Think!
"The brain is wider than the sky." Emily Dickinson
Keeping your mind active is so important as you enter this new season of life. Focus on filling your thoughts with beautiful life-giving Scriptures, inspiring stories, and clean, entertaining media that will keep you laughing.
If you've never read through the entire Bible, now would be a great time to find a reading plan that works for you. Whether you read whole chapters at a time, or take it slowly verse-by-verse, reading through the Word of God will bless you abundantly.
The empty-nest years are also perfect for learning new brain games, doing crossword puzzles, or downloading fun and challenging apps. The options are endless when it comes to exercising your mind. And now that you have more time, the sky is the limit! Here are some of the most popular word game apps for 2019.
Most of all, reject negative thinking and depressing thoughts. Focus on all the wonderful blessings God has showered on you and your family. Don't allow yourself to entertain bitterness or resentment. Fill your mind with whatever is noble and true.
"Finally, brethren, whatever things are true, whatever things are noble, whatever things are just, whatever things are pure, whatever things are lovely, whatever things are of good report, if there is any virtue and if there is anything praiseworthy--meditate on these things." (Philippians 4:8)
Photo Credit: Pexels/Pixabay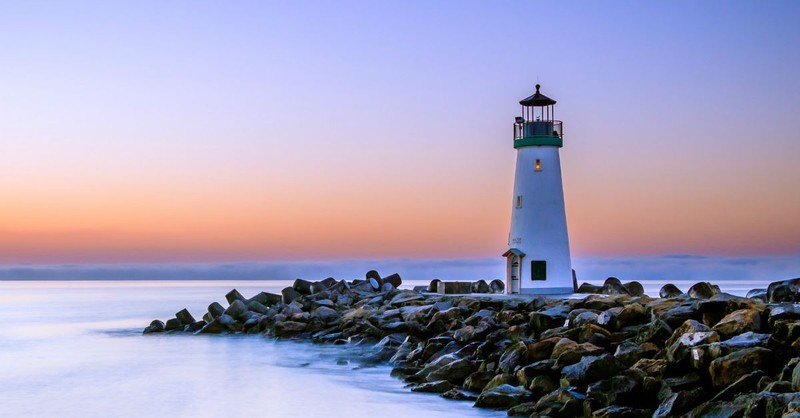 5. Travel!
"Can we just skip to the part of my life where I travel the world?" One Week In
This is, perhaps, the most adventurous time in your life! There's a good chance you are still in your prime, so why not travel to faraway places? Even if money is a tight, you are now free to take day trips and short weekend jaunts to your favorite spots.
Perhaps, your church is planning a mission trip or other big travel event. This may be your chance to join a team of like-minded believers and explore new, meaningful, and exciting territory! Pray for wisdom and direction, and wait expectantly for the Lord to show you the way in which you should go.
"A man's heart plans his way, but the Lord directs his steps." (Proverbs 16:9)
Photo Credit: Pexels/AnandDandekar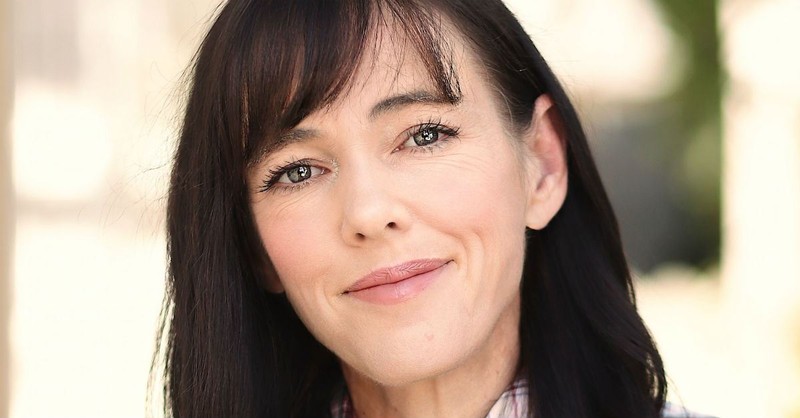 6. Makeover!
"Underneath this tired, middle-aged exterior, I'm an 11 year old kid." Henry Selick
All those years you spent keeping up with your kids' styles and trends can now be turned into investments into your own personal makeover. Perhaps, you've had the same hairdo for the last 30 years. Why not try a new cut, color, or highlight? It could be your wardrobe needs a major overhaul. If you're sick of the same old outfits hanging in your closet, try some brighter colors and newer styles. You don't have to go all out, but this can be a time to take better care of yourself and invest in some fun, new styles. Here are some trendy fashion tips for middle age and beyond!
Lastly, don't forget to consider an inner makeover, as you reevaluate your time spent with God in His Word and in prayer. It may be time to buy a new Bible with margins for journaling. You may want to start incorporating prayer and fasting into your life. Both inner and outer makeovers can be greatly beneficial during the empty nest years! Start with your inner self, and allow God to make necessary changes for your good.
"Therefore we do not lose heart. Though outwardly we are wasting away, yet inwardly we are being renewed day by day." (2 Corinthians 4:16)
Photo Credit: Unsplash/SageKirk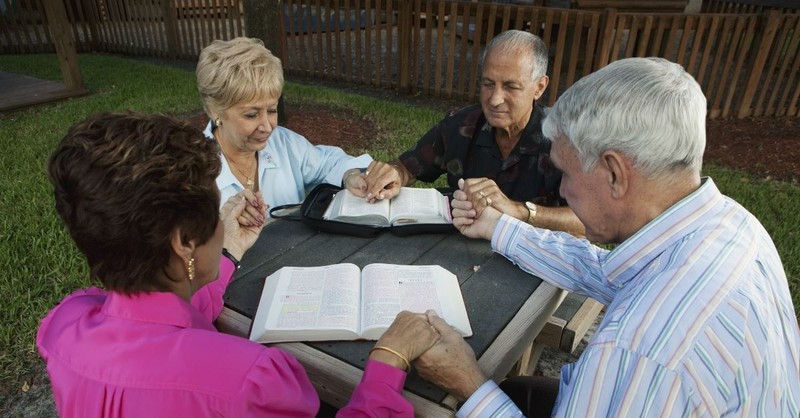 7. Lead!
Many parents spend so much of their time training, nurturing, and leading their kids into adulthood, they end up feeling lost during the empty nest years. However, you can easily turn those parental leadership skills into leading others.
Consider leading your own small group or Bible study.
Start a neighborhood running club or community outreach.
Think about mentoring younger parents as they raise their kids.
Be a leader in your church and community and share some of your own wisdom and experience.
"Do nothing out of selfish ambition or vain conceit. Rather, in humility value others above yourselves, not looking to your own interests but each of you to the interests of the others." (Philippians 2:3-4)
The empty nest years don't have to be lonely or depressing. They can be some of the best years of your life. Reach new heights, rekindle meaningful relationships, and let God lead you into a  beautiful and fulfilling season.
Jennifer Waddle considers herself a Kansas girl, married to a Colorado hunk, with a heart to encourage women everywhere. She is the author of several books, including Prayer WORRIER: Turning Every Worry into Powerful Prayer, and is a regular contributor for LifeWay, Crosswalk, and Abide. Jennifer's online ministry is EncouragementMama.com, where you can find her books and sign up for her Encourage Letter, "Discouragement Doesn't Win." She resides with her family near the foothills of the Rocky Mountains—her favorite place on earth. 
Photo Credit: GettyImages/DesignPics/RonNickel
---