Mothers of the Bible Still Give Advice to Mothers Today
Kathi Macias

Crosswalk.com Contributor

2012

13 May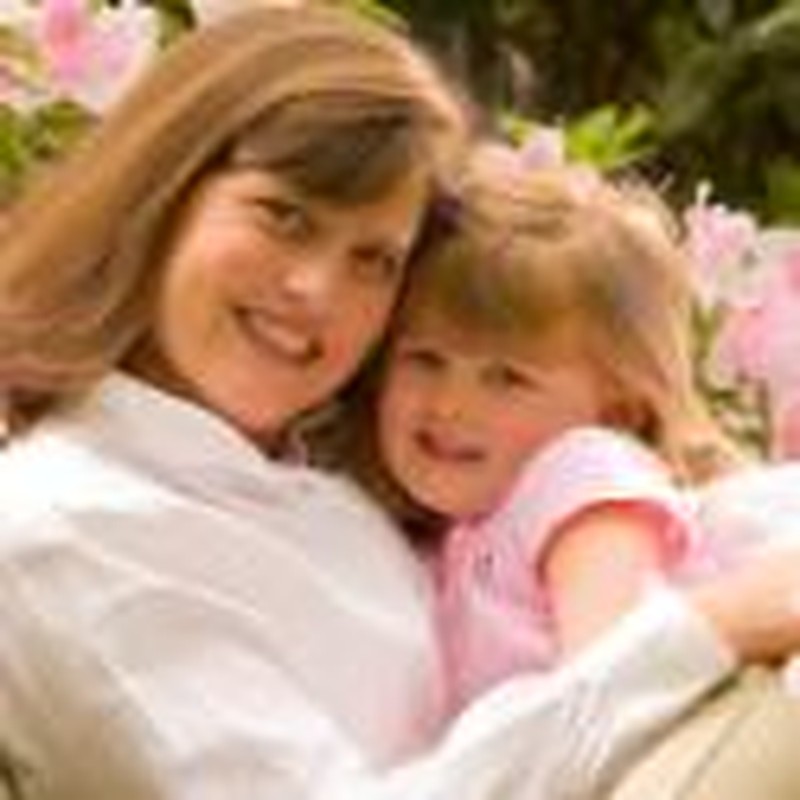 With Mother's Day just around the corner, moms of all ages look forward to receiving a little extra appreciation for their selfless job description that seems to grow daily. Life is busy, isn't it? And never more so than when you're in the midst of those child-rearing years!
I know; I've "been there, done that." And though my children are all grown and gone and I'm thoroughly enjoying being a grandma now, I'll never stop being a mom—and I'll never forget what it was like to deal with some of the issues unique to that title.
As one who now looks back on that season of my life with mixed emotions (some guilt, some regret, some relief—and yes, lots of joy), I wish I could offer lots of helpful advice to those of you still in the midst of that season. To some degree, I suppose I can.
But rather than share from my own limited (and somewhat faulty) experiences, may I suggest a much greater source of advice and encouragement? The Bible is filled with stories about mothers who struggled with many of the issues still common to mothers of today, and though their voices are long-since silenced in this life, we can still hear from them—if we listen very carefully.
Take Genesis 3:20, for instance. Scripture calls her "the mother of all the living" (Genesis 3:20). Who better to counsel a first-time mother than the very first mother ever— and a woman who had absolutely no role models!
Or how about the widow of 1 Kings 17:7, who struggled to put food on the table for herself and her son, only to be asked by God to give what little she had to someone else?
The Matthew 15:22 understood about interceding for her child's healing, persevering in prayer until she had her answer.
And then, of course, there was Luke 1:27 the supreme example of a mother whose heart was no doubt nailed to the cross along with her beloved Son.
The Bible relays to us the lives of a multitude of amazing people—among them women who grappled with the issues of motherhood. Many of these individuals would have considered themselves failures as mothers, even as we sometimes do today.
Yet God included their varied stories in the Scriptures for several reasons, one of which I'm sure is to help us today to navigate our lives and stand with sure footing as we lead children, grandchildren—even other's children in our communities of caring—down right paths.
Motherhood, though at times an exhausting and seemingly thankless job, is indeed an honorable one, established and blessed by God Himself. True, the responsibilities are great, but the rewards are even greater. And at no time are we more conscious of those responsibilities and rewards than on Mother's Day.
Whether our children are still little and offer their thanks with a hand-picked daisy in a juice glass of water, or an adult child who picks us up and takes us out for a special brunch or dinner, we are touched beyond words by the gesture. And we are reminded, even if for a brief time, of the awesome partnership we have with the very Creator of the Universe—to "raise up a child in the way he should go."
As we enjoy that wilted daisy or scrumptious meal our children have provided for us, may we recommit ourselves to a new level of reliance and dependence upon our own heavenly Father as we seek to fulfill the humbling privilege of fulfilling our calling as mothers!
***Adapted from Mothers of the Bible Speak to Mothers of Today by Kathi Macias (New Hope Publishers, 2009).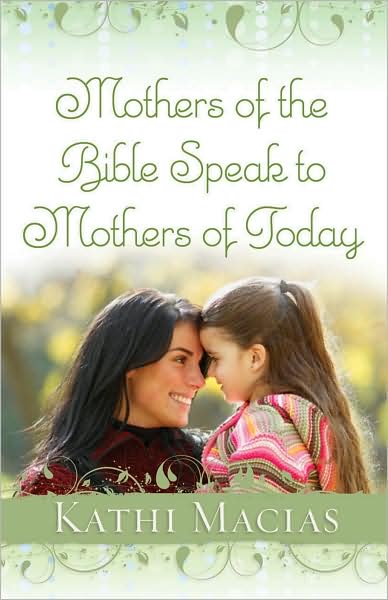 Kathi Macias, popular speaker and prolific author, is an Angel-award winning writer who has published nearly thirty books, including her latest releases, Mothers of the Bible Speak to Mothers of Today (New Hope Publishers) and My Son John (a novel from Sheaf House). Whether keyboarding her latest book, keynoting a conference, or riding on the back of her husband's Harley, Kathi "Easy Writer" Macias is a lady on a mission to communicate God's vision. Her insightful words—filled with passion, humor and soul nourishment—refresh audiences from all walks of life. To learn more about Kathi or to book her for your next event, visit www.KathiMacias.com.