5 Pieces of Free Advice I'd Give to My Younger Self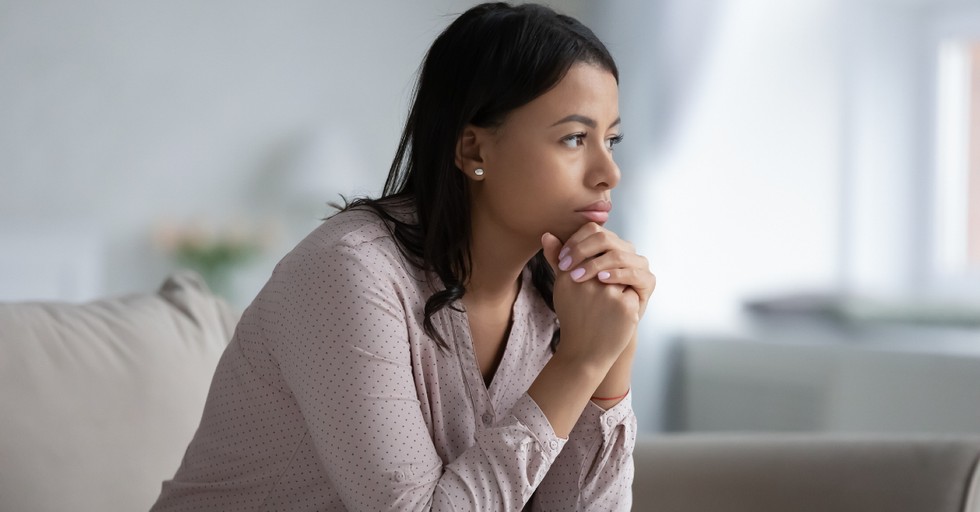 Wouldn't we all like to go be able to go back in time and give ourselves advice? As we age, hopefully, we are growing in wisdom and becoming closer to God. As we draw near to Him, we grow spiritually and can better recognize our poor choices from the past. We use that knowledge to make informed decisions in the future.
What are the things you would like to tell your younger self in regards to parenting? Are there mistakes you've made and would like to reverse? Or would you just like to go back and sit in the room with your kids when they were little with their cute little squeaky voices and put them on your lap for a quick snuggle?
The saying, "the days are long but the years are short" is spot on when it comes to parenting. When you look back you can't believe how fast the years have gone by, although each day can drag on.
Our cellphones pull up pictures from years ago and take us down memory lane. We look at our kids and wonder how they have gotten so big, so fast. Are we aging at the same rate? It doesn't seem possible.
My kids have not left the house yet, but the diapers, sippy cups, and bottles are long gone. As I pondered the different stages we have been through, I discovered some advice to tell my younger self.
Photo Credit: ©GettyImages/fizkes