10 Powerful Prayers to Protect Your Children from Satan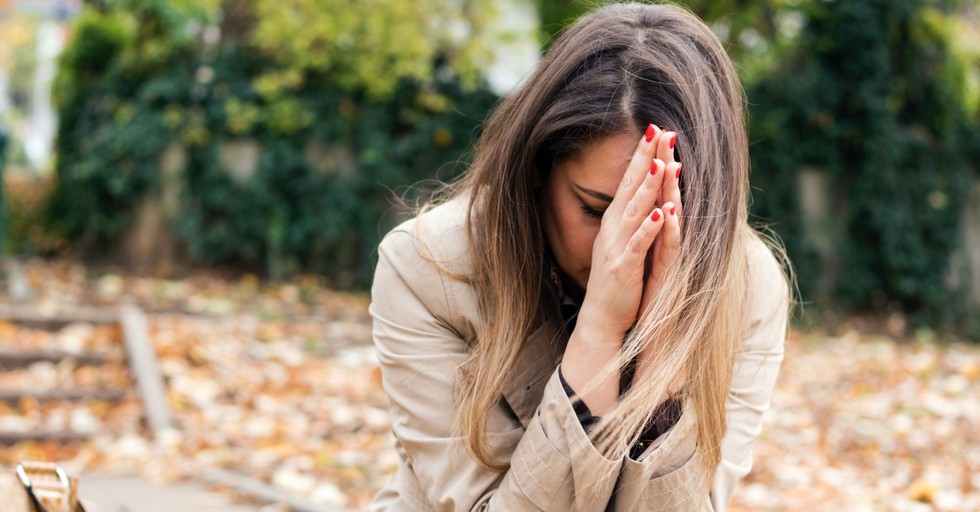 1 Peter 5:8 tells us that our adversary, the devil, prowls around like a roaring lion, seeking someone to devour.
We know the enemy wants our children; he wants to pull them away from us, from their faith, and from the one true God. We also know that Satan is crafty, and he tries to pull our children away in a variety of ways: by temptation, distractions, deception, etc.
Thankfully, we serve a God that invites us to pray, to talk with Him about the longings of our hearts. He has also given us His Word, full of wisdom and promises that can guide us in our prayers.
When we pray to God, asking for our children to be protected from Satan, we should remember that we aren't praying to a distant, indifferent entity. No! We're praying to the King of Kings and Lord of Lords! We're praying to the I AM, who loves our children more than we do and who cherishes their souls more than we can even comprehend!
As you pray through the following 10 scriptures, pray expectantly. Pray with confidence. Pray with boldness as you approach His throne on behalf of your children.
Photo Credit: ©Getty Images/Predrag Images