5 Prayers for Children Who Don't Want a Relationship with God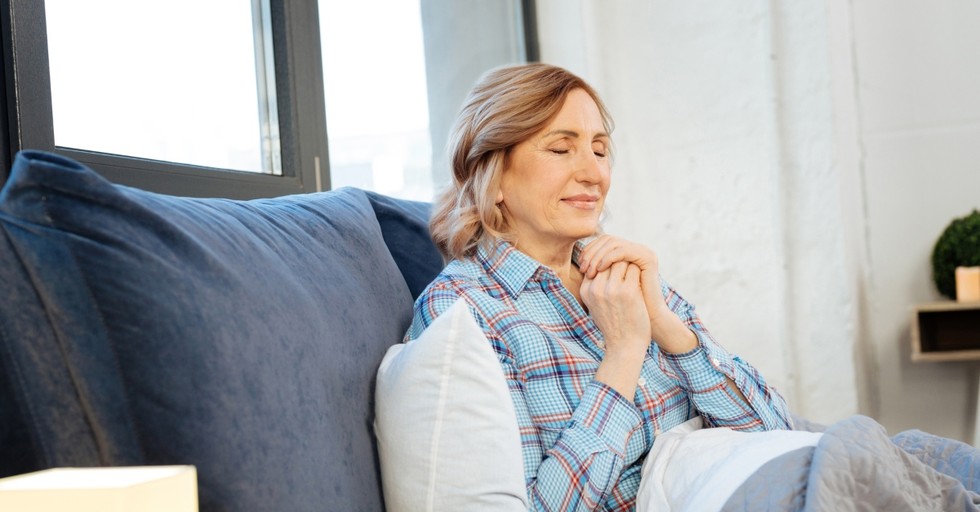 There are heartbroken parents everywhere, who are lamenting the fact that their children don't want a relationship with God.
Some have raised their kids to know, love, and serve the Lord, only to see them pull away and seem to forget everything they were taught. Others are new Christians themselves, and desperately want their children to join them in the most important relationship they could ever have.
Yet, more and more young people are deciding they want to find their own way, do their own thing, and believe what they want—without Godly influence. While this is a difficult thing to go through, all is not lost.
There are specific things you can pray for your children, in hopes they will realize their need for a Savior, and walk in fellowship with Him.
Here are 5 prayers for children who don't want a relationship with God:
Photo Credit: ©Getty Images/Zinkevych