Praying the Lord's Prayer for Our Children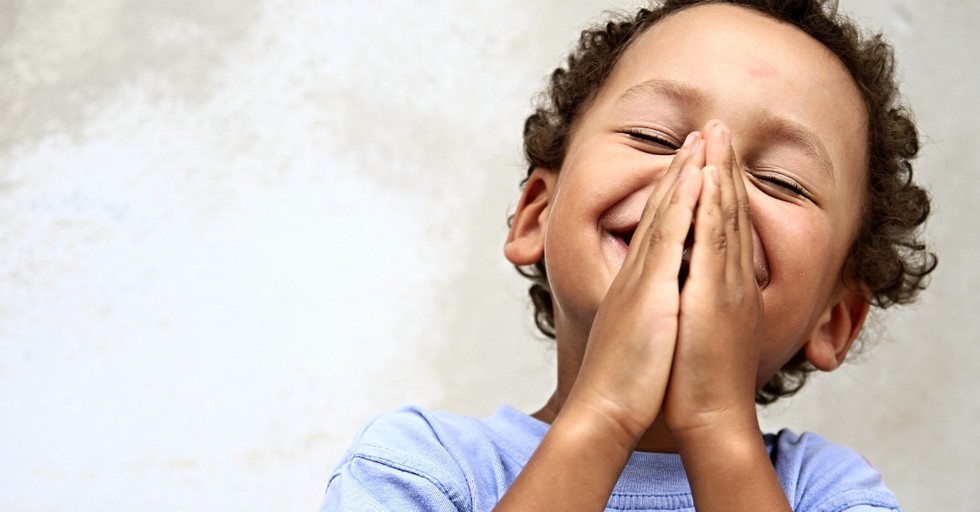 "Our Father in heaven,
hallowed be your name.
Your kingdom come,
your will be done,
on earth as it is in heaven.
Give us this day our daily bread,
and forgive us our debts,
as we also have forgiven our debtors.
And lead us not into temptation,
but deliver us from evil."
(Matthew 6:9-13)
"Pray like this," Jesus instructed His disciples, and us today. Parenting is hard, and we can easily become overwhelmed by the clashing of imperfections in us and our children as we try to lead them to the feet of their heavenly Father. Words like perseverance and faithful endurance take on a new meaning when our sweet-cheeked babies morph into full grown teenagers, and then adults.
A parent's prayer life only gets busier as children continue to grow through the stages of their lives. From the very first day we hold them, and through all of the jubilant highs, meh moments and devastating lows, we can hold onto Jesus' words like a comfort blanket. When we pray in Jesus' name, we emphasize our desire for God's will in our lives, and the lives of our children.
Photo Credit: © Getty Images/undefined undefined