20 Psalms to Help Your Kids Memorize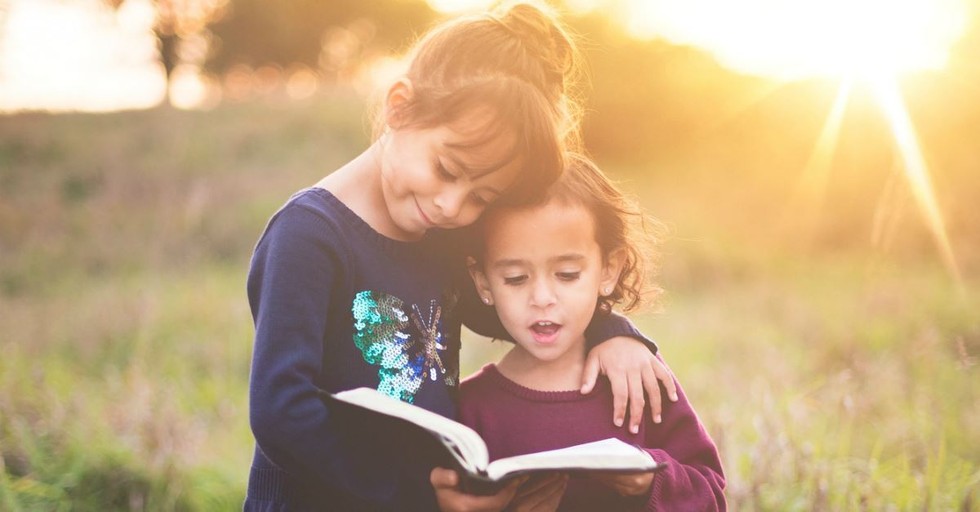 It's important for our children to see us seek God in His Word. The hope is that they will eventually look for Him there, themselves. Proverbs 22:6 says, "Start children off on the way they should go, and even when they are old they will not turn from it" (NIV). Being able to understand and apply Scripture to our daily lives through prayer and time spent reading our Bibles is a tough concept to teach children. Before we can expect them to memorize Scripture, it helps to read it with them, discuss what it means (on a level they can digest) and how they can apply it to their lives.
Memorizing God's Word should not become a legalistic task, but rather an opportunity to bond with our Father in heaven. God will honor every effort to get our kids into God's Word, and undoubtedly meet us in those moments.
If you're wondering where to start introducing your kids to the book of Psalms, here are 20 wonderful ones to start with: