5 Reasons Why Parents Need to Prioritize Biblical Self-Care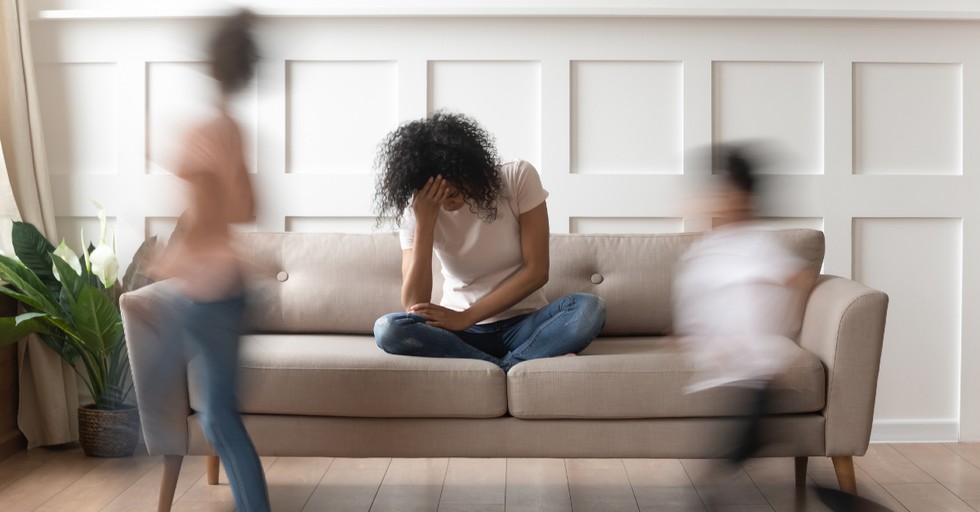 After my son was born my world changed in new and unexpected ways. I assumed that after bringing a child into the world that my life would somehow go back to normal—normal with the addition of a baby in the house, of course.
I entered parenting with a sort of nonchalance. I didn't bring a birth plan to the hospital or have any great expectations of what birthing my son would look like. I expected that there would be pain, followed by tremendous joy. And, to be fair, all of that is true.
What I didn't expect, however, was that the process of bringing my son into the world would leave me broken physically. I didn't expect emotional suffering or to experience postpartum depression. I didn't expect parenting to take such a toll on my body, mind and spirit.
Without self-care, I would have stayed burnt out and would not be able to fully show up for my family or my community. Let's look at 5 reasons why parents should prioritize Biblical self-care.
Photo Credit: ©GettyImages/fizkes