10 Rules of Deep Rest for the Busy Parents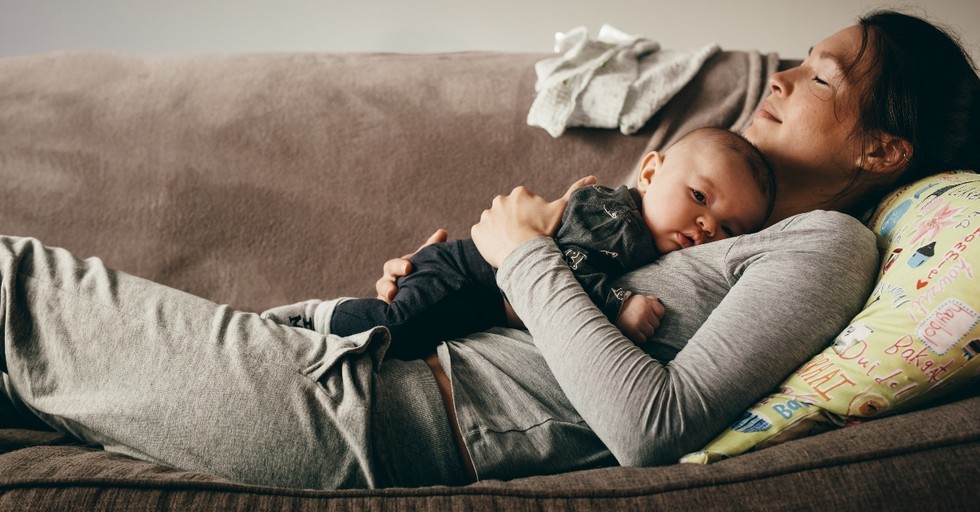 Little feet pound the stairs, though it's only 6 am. Small voices fail at whispering, and soon the whole house is up. You speed through breakfast and morning routines before taxi driving each kid to their designated place. Later there are practices and appointments before the whirlwind of dinner and bedtime. You make it to bed with just enough energy to enjoy a tv show before falling asleep knowing you have to do it again tomorrow.
Parenting. Give or take, that's how most days look for many of us. With each new phase of childhood, there's always something to keep us on our toes. An involved parent is always at work—mentally, physically and emotionally. Rest is rare, especially during the early years. But it's so instrumental to our sanity and our ability to keep showing up for the ones we love the most.
Here are 10 rules of deep rest for busy parents.
Photo Credit: © Getty Images/Jacoblund