Single Moms & the Serenity Prayer
Donna Stanger

staff writer for Hope & Help for the Single Mom

2004

12 May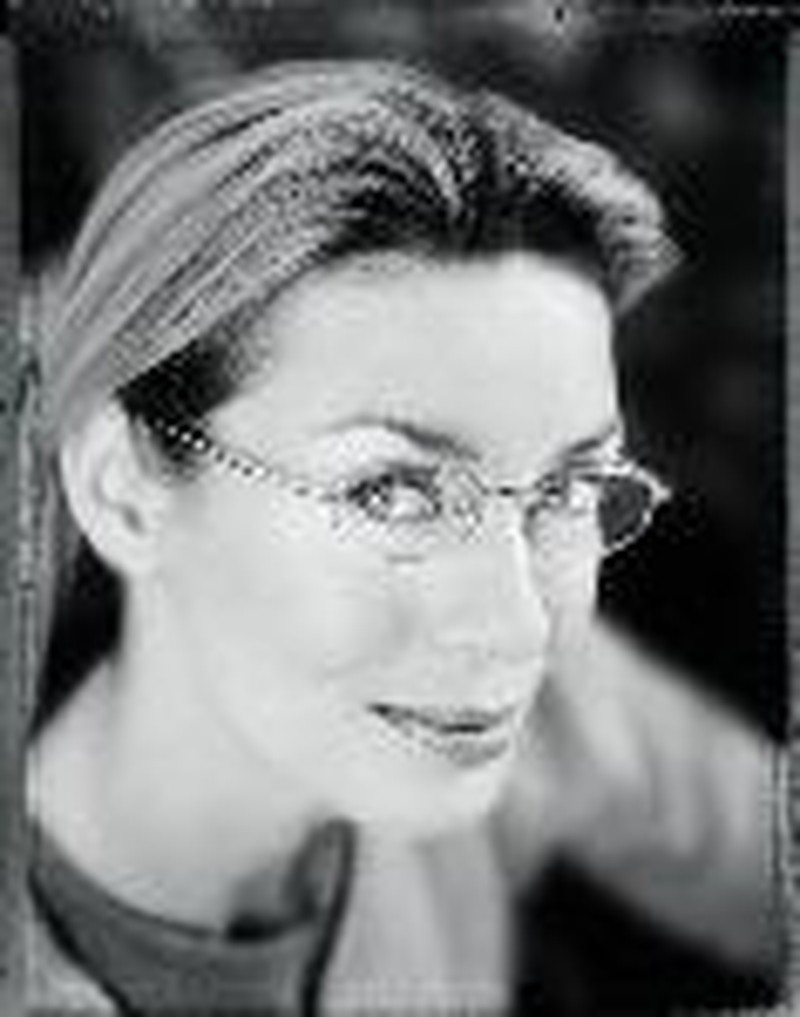 How often have you seen The Serenity Prayer on a card or on a magnet somewhere and simply read the inspirational words without taking a real firm grasp to its message? It's a powerful prayer and we truly need to believe in each phrase of it in order for it to enhance our lives as single moms.
"God grant me the serenity to accept the things I cannot change."
As single moms how often are we seeking serenity or peace in the complexity of our days? Usually twenty-four hours a day, seven days a week! But how many of you continue to try to change people or circumstances thinking things will get better "only if"......?
When we try to change things or people that we shouldn't, or can't, the chaos continues and serenity is the farthest component to our lives.
True acceptance of God's plan and His purpose for your life will bring the serenity you seek. It is not so important to understand His plan for you, but to "accept" it. This acceptance will bring the serenity. "And the peace of God, which transcends all understanding, will guard your hearts and your minds in Christ Jesus" Philippians 4:7.
"the courage to change the things I can,"
Courage...how many of you feel like the lion in The Wizard of Oz who is simply afraid to "take courage"? Sometimes you may just feel like hiding and leaving well enough alone; Or you may not know how to change things for the better. Yet God wants to strengthen us and give us courage so that we may also raise strong and healthy children who will develop courage and strength of character as well.
Deuteronomy 31:6 says, "Be strong and courageous. Do not be afraid.....for the Lord your God goes with you; He will never leave you nor forsake you." How much more reassurance do we need than that?
"and, the wisdom to know the difference."
The toughest part of all....Wisdom! How many of you have wished for it?, hoped for it?, prayed for it? It is a gift, and the good news is that we were each born with it but many have not learned to tap into this God-given resource or were even aware that it was within us. It's only a matter of time in which you can develop it and be guided by it. But God must be your focus and your Counselor and you must listen carefully. Let God be the one to tell you when to accept things or when to take courage.
2 Timothy 3:15-17 tells us, "from infancy you have known the holy Scriptures; which are able to make you wise for salvation through faith in Christ Jesus. All Scripture is God breathed and is useful for teaching, rebuking, correcting and training in righteousness, so that the man (woman) of God may be thoroughly equipped for every good work."
Now lets re-read this beautiful prayer once again in its entirety with a new outlook and a new vision.

God grant me the serenity to accept the things I cannot change;
The courage to change the things I can;
And, the wisdom to know the difference.
Pray this prayer in the mornings when you rise and in the evenings before you go to bed.
May you each be blessed with serenity, courage and wisdom in all your days ahead.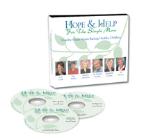 For suggestions and gift ideas, Hope and Help for the Single Mom has several CD packages. 21 Principles of a Healthy Single Mom offers meaningful messages, helpful advice and loving encouragement for every single mom. To inquire about and order the CD packages, call 1-888-430-HOPE, or visit the website at: www.hope4singlemoms.com.

Dr. Charles Stanley says of the 21 Principles:
"If a single mom will follow these 21 Principles, there is no way for her to fail. She will watch herself grow in her own strength and abilities and become more confident as the leader of her home.
The 21 Principles of a Healthy Single Mom is a practical asset for single mothers to apply specific, workable, successful guidelines to her life."


Receive weekly support and inspiration by joining the Crosswalk Single Moms Connection. To join,  click here.