5 Things Single Moms Need to Know about Sex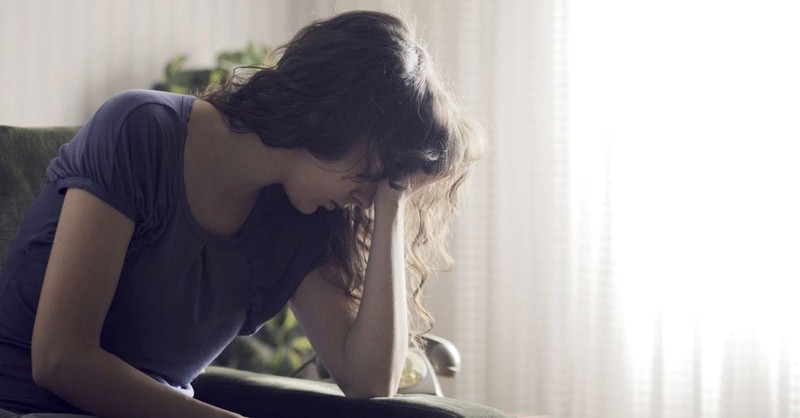 Hollywood's image of the single mom is far different from reality. In fact, single moms are much more than a list of mistakes and failures. They are truly amazing in a million different ways, and they need our support, not criticism. They need our love not judgment. And just like the rest of us, they need biblical direction and Jesus. 
Photo courtesy: ©Thinkstock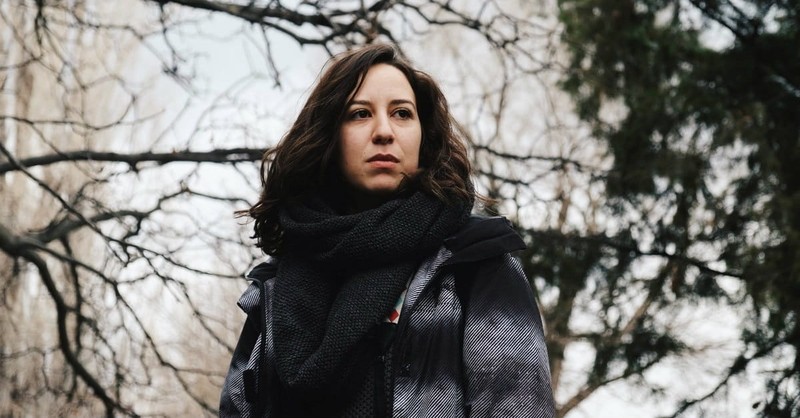 1. Sex is not for you.
Sex is for those who are married—right now—at this very time (Mark 10:6-9). Not for those who have been married in the past. That is how God designed it. Not to punish us, but to protect us. Protect us from the damage sex outside of marriage can bring, such as embarrassment, anxiety, heartbreak, guilt, and shame. It's not a great trade-off for the 10 minutes of "fun" you think you may have. If you've already messed up in this area (you're not alone), it doesn't mean you're a lost cause. Own it, talk to the Lord about it, and move on in forgiveness, learning from your mistakes. 
Photo courtesy: Unsplash.com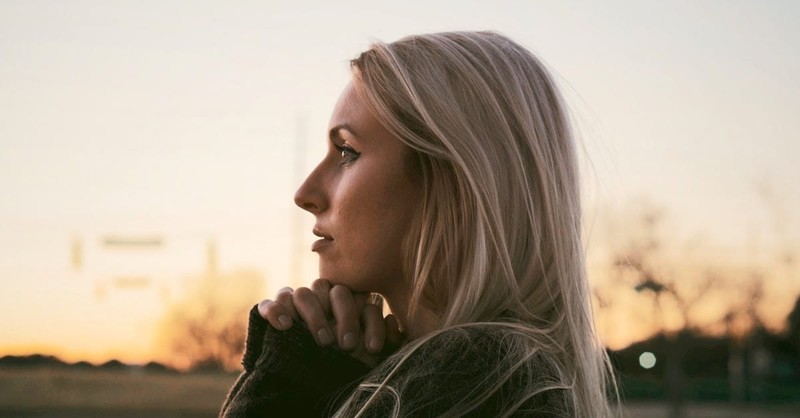 2. We are more than our bodies.
I totally get it. We are humans with human desires. We also live in the world where advertisers use sex to sell everything from hamburgers to used cars. It's everywhere. But, we are not just physical. We were created with these beautiful emotional and spiritual sides to us, too. The physical is just a tiny bit of who we are. But, for some reason, we fall victim to a "craving" when we know the outcome is not God honoring. However, we can overcome our desires. If we are in Jesus, the Holy Spirit guides us and gives us self-control. "For the grace of God has appeared that offers salvation to all people. It teaches us to say 'No' to ungodliness and worldly passions, and to live self-controlled, upright and godly lives in this present age." (Titus 2:11-12) 
Photo courtesy: Unsplash.com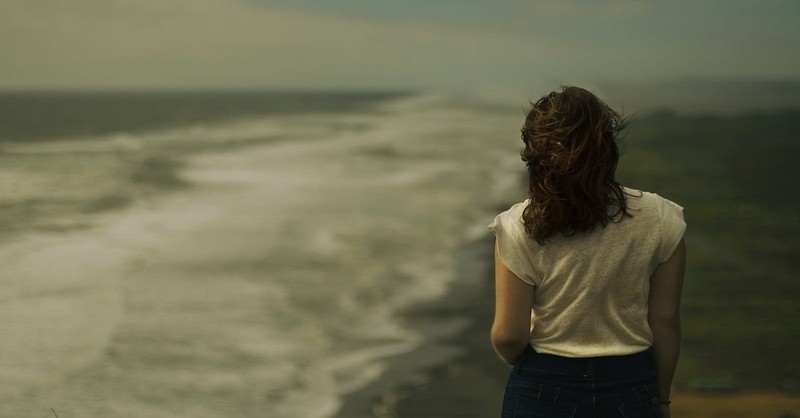 3. Sex does not equal love.
I understand the need to feel loved. I know what it's like to walk into a party alone, sit by myself, and watch as others look as if they belong. We all need love. However, many times we can give of ourselves sexually, thinking it will fill that lonely void, only to find out it creates a larger canyon in our hearts. Sex is not love, nor does it encompass what love is. "Love is patient, love is kind. It does not envy, it does not boast, it is not proud. It does not dishonor others, it is not self-seeking, it is not easily angered, it keeps no record of wrongs. Love does not delight in evil but rejoices with the truth. It always protects, always trusts, always hopes, always perseveres" (1 Corinthians 13:4-7). Notice not one mention of sex in that verse. If we want to fill a lonely void in our lives, sex is incapable of doing that, but love will. To love Jesus, to love others less fortunate, and to love ourselves. That'll do. 
Photo courtesy: Unsplash.com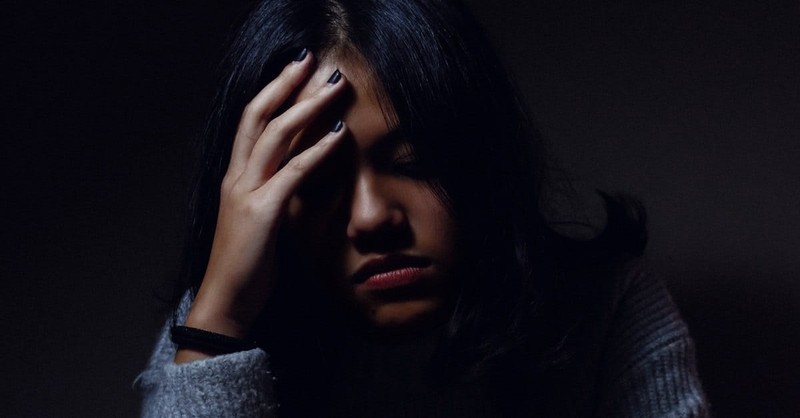 4. Keep yourself accountable.
It's not just for sex; it can be for anything where you need support in your life circumstances. However, Christian accountability is necessary in our journey to walk like Christ. Jesus didn't walk the world alone, nor should we. A true accountability partner is someone who can relate to your struggles and someone who you can be truly vulnerable with in every aspect, without fear of betrayal or judgment. However, they also need to be able to speak truth with love and challenge you in areas you may be working on. Be prayerful about this person. Choose someone who walks closely with the Lord and you can see evidence of Jesus in their lives. "Carry each other's burdens, and in this way you will fulfill the law of Christ." (Galatians 6:2)
Photo courtesy: Unsplash.com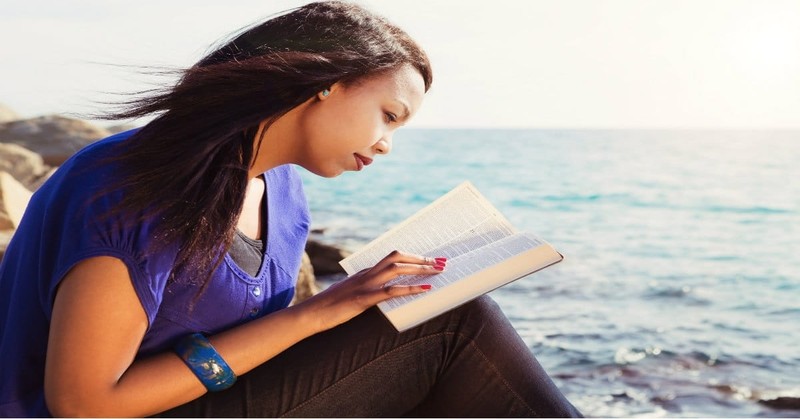 5. Know your worth.
Not only are we dealing with the overwhelming responsibilities of raising our children, we can also be struggling with feelings of abandonment, neglect, and rejection. And, if we let those negative feelings dictate our very essence of who we are, that could lead us to make cloudy relationship choices trying to "fix" something we feel is broken. But we must remember we don't have to look for love; we already are loved. (Jeremiah 31:3). We don't have to prove our worthiness, we are already worthy (Romans 5:8). And, we don't walk this life alone. He is with us. "God is within her, she will not fall; God will help her at break of day." (Psalm 46:5) 
Written By Shannon DeGarmo; speaker; author of The Bounce Back Woman; Featured Contributor of Keep the Faith radio; Contributor of LifeWay's HomeLife Magazine. Check out Shannon's website and follow her on Facebook, Instagram, and Twitter.
Photo courtesy: ©Thinkstock/B-C-Designs 
---