8 Ways to Help When Your Teen Is Having Trouble
Jessica Brodie

Award-winning Christian Novelist and Journalist

2022

27 May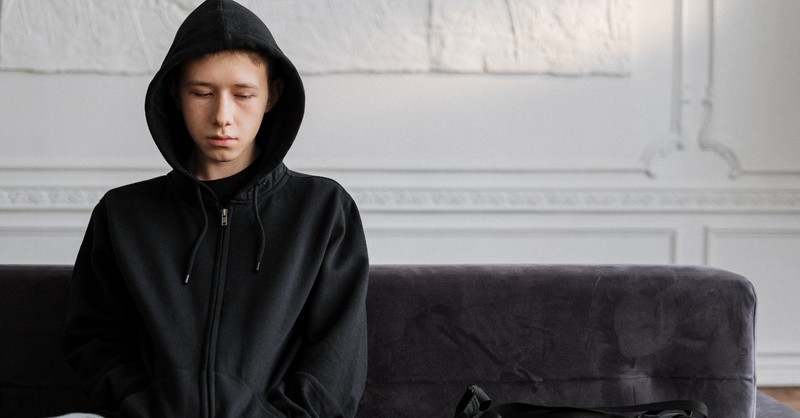 It's common knowledge that the teenage years can be a hot mess for many families. These kids are a walking, talking whirlwind of chaos and change on so many levels. Their hormones are out of control, their biological instincts to procreate and seek independence are starting to kick in with a vengeance, they seem often hardwired to go to bed late and wake up even later, and that phrase teenage rebellion? It's a cliché for a reason.
But the pandemic exacerbated troubles that have been brewing for a long time, and now we all have an increased awareness about mental health and young people. The number of suicides are up, and teens struggle with living their private lives in a very public sphere thanks to social media, something that can haunt them for years to come.
Often there is no easy solution when our teens are going through tremendously difficult times. 
Psychiatric medication doesn't always work. Counselors are not always the best fit, and heavy-handed discipline — or it's reverse, a too-permissive parenting style — can backfire
The important thing to know is that God is walking with you, your family, and your teen while you navigate this difficult season.
Here are eight things that can help when your teen is having trouble.
Photo credit: Pexels/Cottonbro
---