10 Conversations to Have with Your Teens before They Leave for College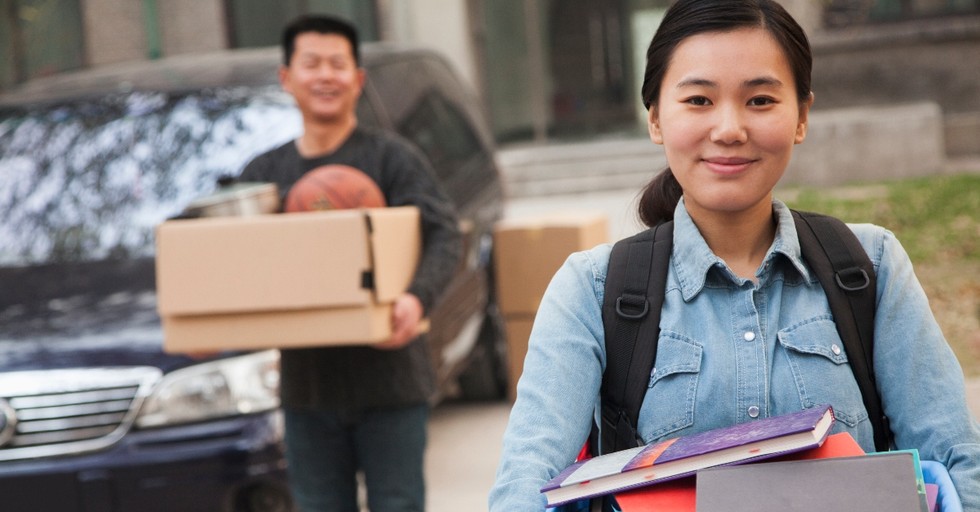 The days before our teens leave for college can be an emotional roller coaster. All grown up and ready for the future, excitement over new beginnings mixed with fears of the unknown ahead may leave us laughing at one moment and crying the next. Life transitions can be difficult for us as parents, and for our kids too.
But here's a hopeful reminder: our children belong to Him. No matter where they go or how old they are, they are safe in God's care. His reach is vast, and His power is limitless. As we entrust our kids straight into the care of our powerful and loving God, we can rest assured that He sees, He understands, and is right there with them.
Our words of guidance, wisdom, and prayers surrounding our teens are integral to their next steps. As we strive to keep communication flowing, listen to their hearts, and support them as they grow and move forward, we can help equip them for God's greatest purposes for their lives.
Here are 10 conversation starters to have with our teens before they leave for college to remind them of God's care. This is by no means an exhaustive list, but only the beginning of some reminders our kids may need, and conversations to keep open through the years:
Photo Credit: © Getty Images/XiXinXing