Thanks, Grandma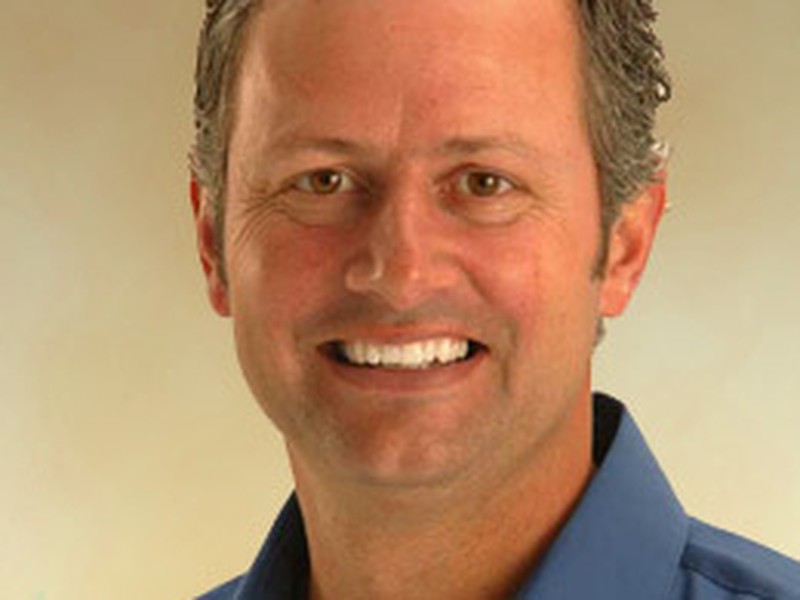 My mom, without being privy to this information, wrote a letter to her grandchildren that arrived two days after that conversation. Part of it stated:
"I pray for and ask God's blessing on your life every day. I feel the great responsibility of being the right kind of mother and grandmother, one who sets an example for her children and grandchildren to follow. So remember, I pray every day that my life will reflect Christ so you will see my example and continue to grow in Him. When I reflect on my life, I feel I'm far behind you dear ones and am thankful you have given me much joy in life. As a grandmother, I want to always be there for you. I promise to only tell God whatever you would want to share privately with me. I pray you can tell I love you deeply. Continue to study to improve in school and smile for Jesus. Keep looking up children...Christ may come today! Love and kisses, Mom/Grandma."
My oldest son asked me after reading this letter, "Dad, did you tell Grandma to write that letter?" What a great opportunity to show my children this teaching process in action. They could understand their grandmother's great love for them and her desire for them to grow in their love for God. It was a beautiful time with the children.
Psalm 78:1-8 is a challenging passage that affirms the importance of teaching the next generation the trustworthy deeds of the Lord. The first part of the passage emphasizes the fact that we need to talk to our family. So many families are living in non-communication environments and the truths that need to be shared are not being talked about.
The passage continues and says: "We will not hide them [truths] from our children; we will tell the next generation the praiseworthy deeds of the Lord, his power, and the wonders he has done."
Today, the test for us is to make sure we are teaching those biblical values and principles to our children. I love what I shared with you in this letter from my mother to her grandchildren because it summed up Psalm 78 in its actions. It made sure the truths are taught and it passed them on to the next generation.
I challenge you to consider how this is happening in your family. If there isn't a grandparent available, please continue to teach these truths. If there aren't children who are being faithful to carry out these responsibilities to their own children, then grandparents, please teach the trustworthy deeds of the Lord to your grandchildren.
The bottom line is this: if biblical, Christ-like values are not passed on, they will be lost in our society. It is pretty easy to look around and see families that have totally crumbled because their values were gone. We have to remember this happens not only in those homes, but it can happen in every home as well.
An action we can take today to make sure we're Godly examples in our family is to analyze our lives and see how we are carrying out these responsibilities. If you are a grandparent, what are some qualities you need to make sure you talk about with your grandchildren? If you are a parent, what are some things you have seen in your parents and grandparents that you want to pass along to your children? The next generation needs to know about God. It's our responsibility to do the teaching.