These 9 "Normal" Parenting Habits Are Actually Really Harmful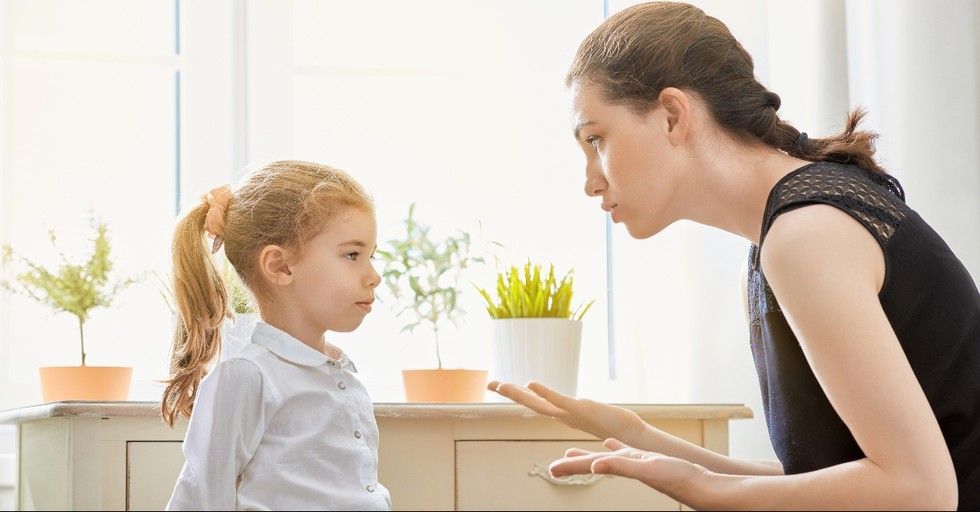 I supported her head with one hand and her swaddled body with another. Easing her into the swing, I gasped when she woke screaming as I accidentally scraped her soft scalp against the swaddling apparatus. Despite our best intentions, parents do detrimental things.
In eighteen years of life, from cradle to adulthood, a child is put to bed over 6,000 times. Most parenting happens in daily doings. From complete dependence through a gradual move toward independence, parenting habits become the nutrition on which our kids feed and grow.
Once children grow into our peers, we have the time and presence of mind to reflect on how things went. We see result of our efforts.
It can be easy to plague ourselves with what we should've done. What we know is that most parents do their best.
Each finds their way through their hodgepodge of home influenced by culture, heritage, health, and individuality. By God's grace, we do a lot of things well.
But we also have a lot of parenting habits that are actually really detrimental. While we can't avoid every collision or crisis, knowing what to avoid can protect the soft hearts of our children.
Watch out for these 9 "normal" habits.
Photo Credit: ©iStock/Getty Images Plus/Choreograph