These 4 'Bad' Behaviors Actually Reveal a Deeper Need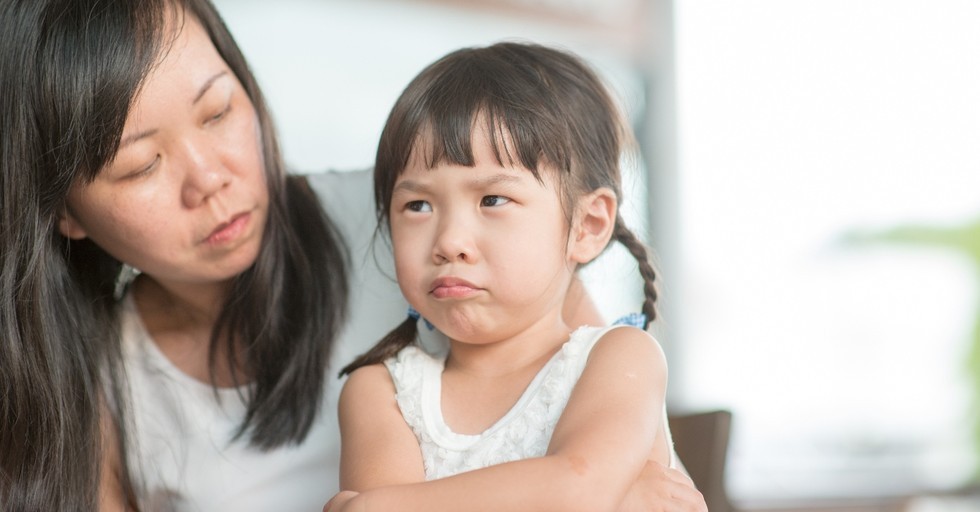 I love to garden but it's never without its struggles. One year, all of my tomatoes were rotten on one end.
The tomatoes may have been "bad," but the cause of the rot had nothing to do with the fruit itself. The problem was in the soil. The fruit simply reflected what was going on beneath the surface.
The same is true when it comes to our kids' behaviors.
The 4 Motivators of Misbehavior
Dinkmeyer and McKay, two parent educators, co-authored a parenting curriculum called Systematic Training for Effective Parenting (STEP). This program outlines the underlying motivations of children's misbehaviors and how to effectively intervene. As Christians, we can pair this helpful paradigm with Scripture to create a window into the hearts of our children.
The authors identified four main categories for all misbehavior. They are:
Attention
Control
Revenge
Inadequacy
"Bad" behaviors are really a reflection of a deeper need within the heart of the child. We will take a look at four common behavioral problems that children display and seek to uncover what lies beneath. We will also take a look at Scripture to help inform us about the true needs of their hearts and how we can best meet those needs.
Photo Credit: ©Getty Images