6 Things Christian Moms Need to Stop Saying
May Patterson

Writer and Teacher

2020

7 Oct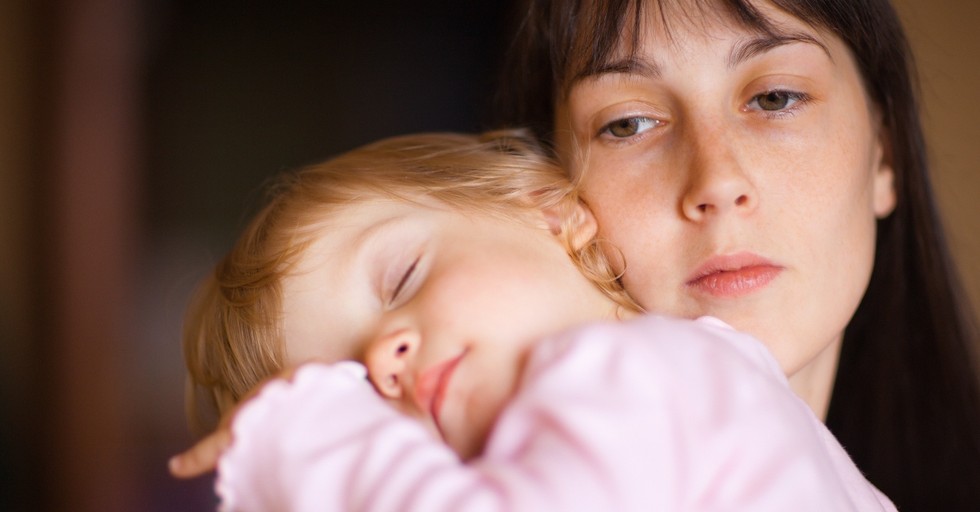 Ever say something in front of your kids you wished you hadn't said? Yep, me too. While I try not to use foul or abusive language, sometimes my words can be a bit careless—or downright negative.
I rattle off clichés without evaluating what they really mean. Or I make an offhand comment, that doesn't align with my true beliefs.
And at times my words project fear, discontent, or despair, rather than faith.
Maybe you can relate.
Being a mom is just about the toughest job there is. (Can someone say amen?) And yet, the Bible tells us that moms can't be successful without guarding our words (Prov. 13:3).
Here's why: our children are listening, far more than we know.
A wise friend once told me: "Your voice is the voice your kids will hear over and over in their heads as they get older, so be careful what you say."
It's true. A mother's words can shape a child's faith. What a mom says today, can affect a child's perspective for years to come (Prov. 31:26). So, we moms need to use our words wisely.
King David once prayed: "Lord, help me control my tongue; help me be careful about what I say." (Psalm 141:3) That's a great prayer for mothers too, don't you think?
Of course we all make mistakes, but I'm trying to guard my words more carefully. Here's a list of things I've said in the past that I regret saying—especially around my kids.
Here are 6 things Christian moms (like me) should stop saying:
Photo Credit: ©Getty Images/zergkind