8 Things Kids Are Most Anxious about These Days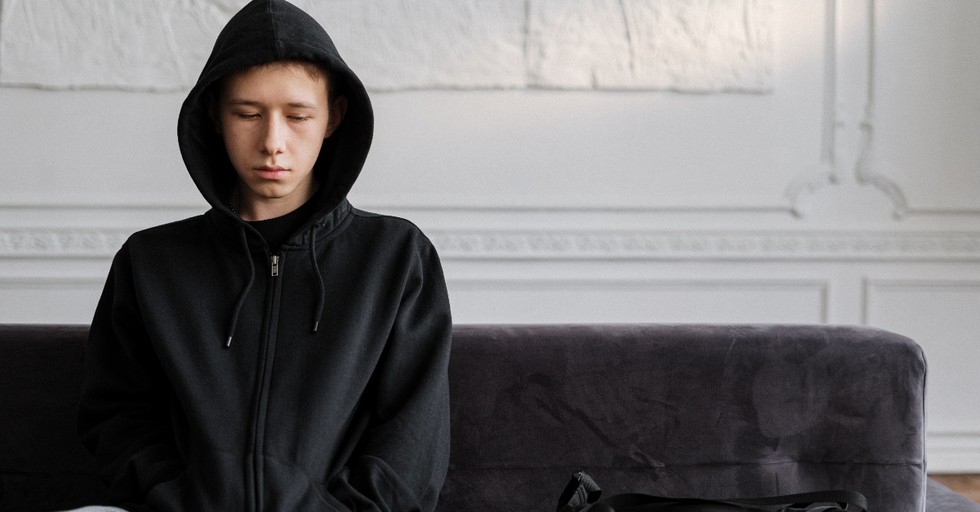 It's never been easy being a kid—but today's culture brings some different challenges than in generations past. As parents, we long to protect our children from hard times, but those hardships are what develop their character and their dependence on the Lord.
Jesus promised us that we will struggle on this journey on earth. No one is exempt. John 16:33 says, "I have said these things to you, that in me you may have peace. In the world you will have tribulation. But take heart; I have overcome the world."
As tempting as it is to try to keep our children's lives easy, it's a lot more productive to acknowledge their struggles, point them toward Christ, and walk with them through their trials. We can't make all their problems go away, but we can lead and offer guidance as parents. But to do so effectively, we must first know what our kids are facing today.
While the wisdom of Solomon remains true—there is nothing new under the sun—being a kid or teen in today's society does present some unique elements. Our children are facing more challenges with peer pressure, cancel culture, and technology overall that is somewhat unfamiliar to our own childhood experiences.
Here are eight things kids are most anxious about these days:
Photo Credit: © Pexels/Cottonbro