Top 3 Fears and Surprises from a Foster Parent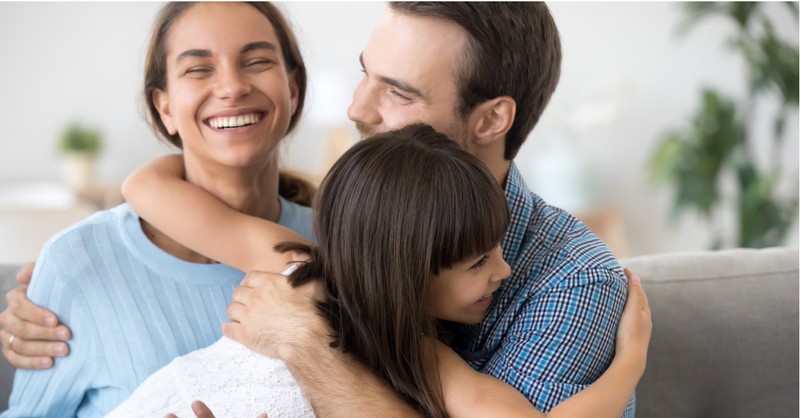 As we enter a new year you may be considering how God would want to grow your family. God's people are specifically called to the work of taking care of the orphans of the world. The Lord may put foster care and adoption on your heart for this next year.
Psalms 68:5-6 says, "Father to the fatherless, defender of widows— this is God, whose dwelling is holy. God places the lonely in families; he sets the prisoners free and gives them joy. But he makes the rebellious live in a sun-scorched land." His heart is to set the lonely into families! God uses us to bring healing to the brokenness that plagues our world. While foster care and adoption always carry grief and loss with them, God can turn around even the most difficult of circumstances when we invite him into our stories.
We have been foster parents for three years and anticipate becoming adoptive parents this next year. There are some things that we were very afraid of when we began this journey that almost stopped us from responding to the calling that God had laid on our hearts. There also have been many things that have surprised us as we have begun walking this journey with the Lord. I am sharing a few of our biggest fears and things that have surprised us, in hopes that hearing our story may encourage you to follow God's heart for vulnerable kids and families in our communities.
Here were our top three biggest fears about foster care and adoption:
Photo Credit: ©Getty Images/Fizkes 
---