4 Uplifting Reminders for the Overwhelming Days of Motherhood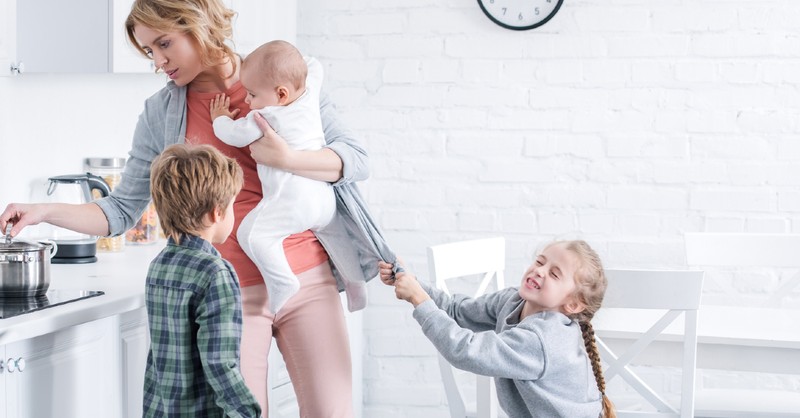 Motherhood is a beautiful disaster! Many days I feel I move from total exasperation to joyful exuberance several times an hour. Each season of being a Mom comes with different challenges and through it all we desperately need the help of God's spirit to love our people well.
Trusting God with the precious ones he has gifted us with is not always easy. We have to keep going back to Him in prayer… sharing with him our hearts of thankfulness, frustrations, sadness, and more! He is big enough to handle all of our many emotions.
Here are a few verses, thoughts, and prayers to help encourage you as a mother. The work you are doing is good work with Eternal value. Don't forget that you are not in this alone. God is at your side and wants to help you through every season.
Photo Credit: © Getty Images/LightFieldStudios 
---