5 Valuable Ways to Help Your Child Grow Spiritually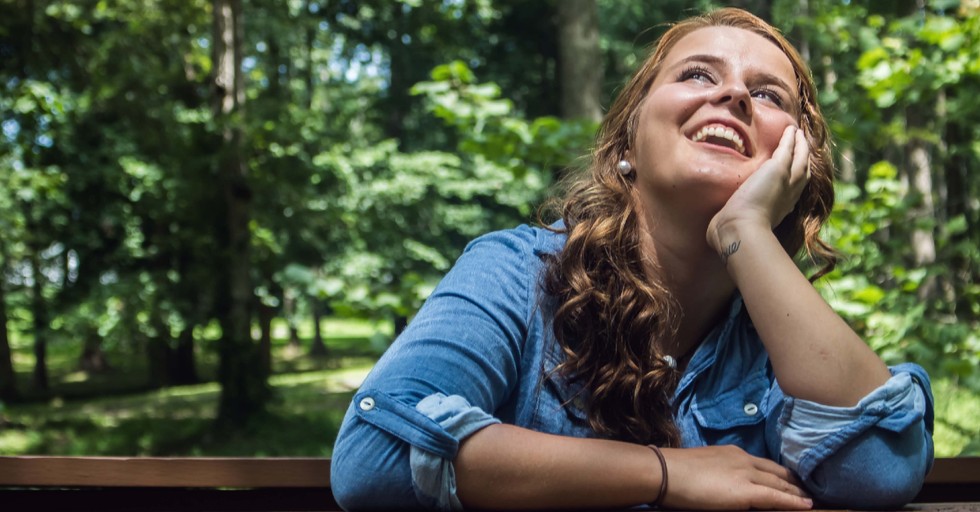 As parents, we long to shape our children into the people God created them to be.
That process involves implementing values, and holding out hope through each stage. Ultimately, our greatest desire is that our children embrace a relationship with Jesus and live out their God-given purposes in all they do.
However, each child comes with genetic and environmental factors which affect how that unfolds. No "one size fits all" approach exists for nurturing your child's spiritual journey.
While there is no book that will offer parents a detailed list of every step that will ensure our expectations are met, we can glean wisdom from scripture. Here are 4 steps to help your child meet spiritual goals.
Photo Credit: ©Pexels/Katii Bishop