10 Verses to Help Your Children Manage Their Emotions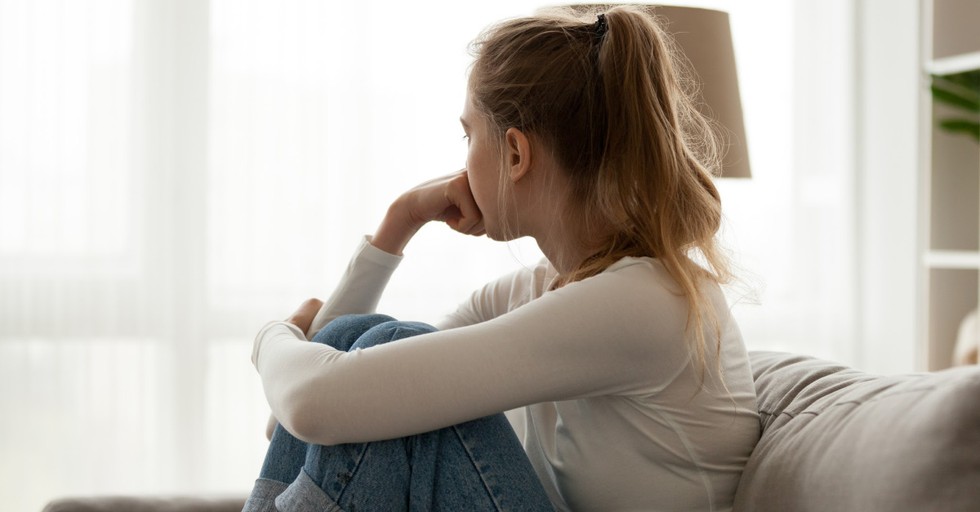 All parents live on the wildly swinging pendulum of their children's emotions. One moment they're thrilled to show you how well they did on their school project and the next they're on a rampage declaring that life is unfair and they never get anything they want. Should we even dare to mention the emotional whirlwind that is a toddler? Or the explosive mental state of those in their teenage years?
The Challenge
The challenge as fathers and mothers is to not only survive the ups and downs of our children's mental states but also help them learn to manage those big emotions. And I'll be the first to admit that this is way easier said than done. When feelings flare up in my house, I tend to deescalate the situation and move on as quickly as possible. I don't always pause to have a heart to heart moment with a little soul that needs guidance to handle big emotions. But I should. Here's why.
Emotions can be loud, brash and disruptive but they are not bad. They're actually God-given and for a purpose. Emotions alert us to what's happening around us and how we're relating to it. Stifling, ignoring, or stuffing away those feelings will only teach our kids that it's bad to be connected to the people and circumstances that surround them. Instead of reinforcing this harmful way of thinking, we can teach our kids to see their emotions as a fork in the road.
Photo Credit: ©Getty Images/Fizkes