7 Ways Parents Can Negatively Shape Their Children's View of God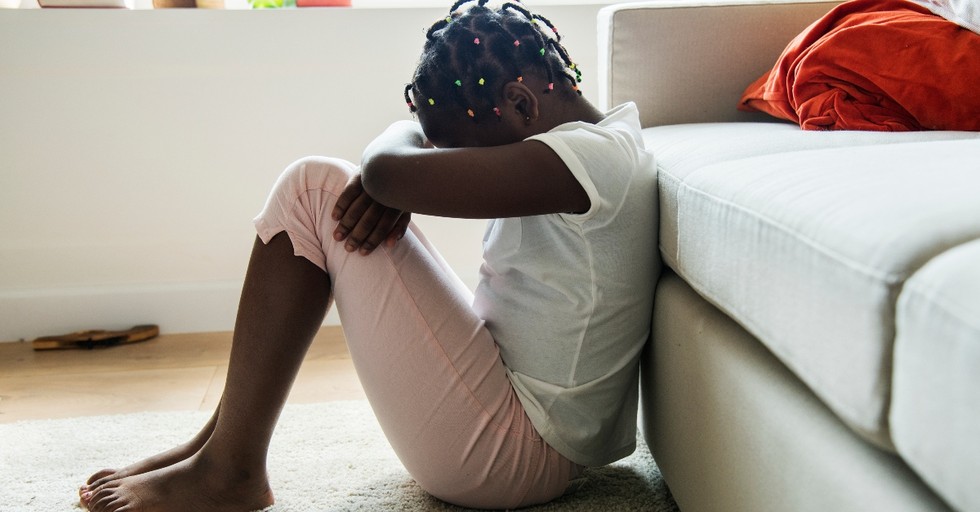 Parents have a profound impact on their children's view of life, the world around them, and of God.
While every parent makes mistakes, there are some behaviors that can impact a child well into adulthood and even become stumbling blocks to their relationship with the Lord.
The good thing is, these profound impacts are not permanent. God can take every parental mistake and turn it into good. After all, He is faithful and just to forgive when we confess our sins to Him (1 John 1:9).
He loves our children more than we ever could and is able to turn every negative into a positive for His glory.
The first step is for parents to identify the beliefs, actions, and behaviors that might be impacting their children in negative ways. By recognizing them, they can then work on making the changes needed to offer their kids a healthy view of who God is.
Again, all parents make mistakes. This isn't about being perfect.
The Lord is able to straighten out the most crooked of places and change the most wayward of hearts. The important thing is to come to terms with the ways our actions have impacted our children and determine to portray a loving, good, and just God, as outlined in His word.
If you've not been the best example for your children, and worry about the impact you are making, please take heart.
Here are 7 profound impacts we can have on our children's view of God, along with tips and resources for influencing them in the best ways possible.
Photo Credit: ©GettyImages