4 Ways to Create Summer Memories with Your Children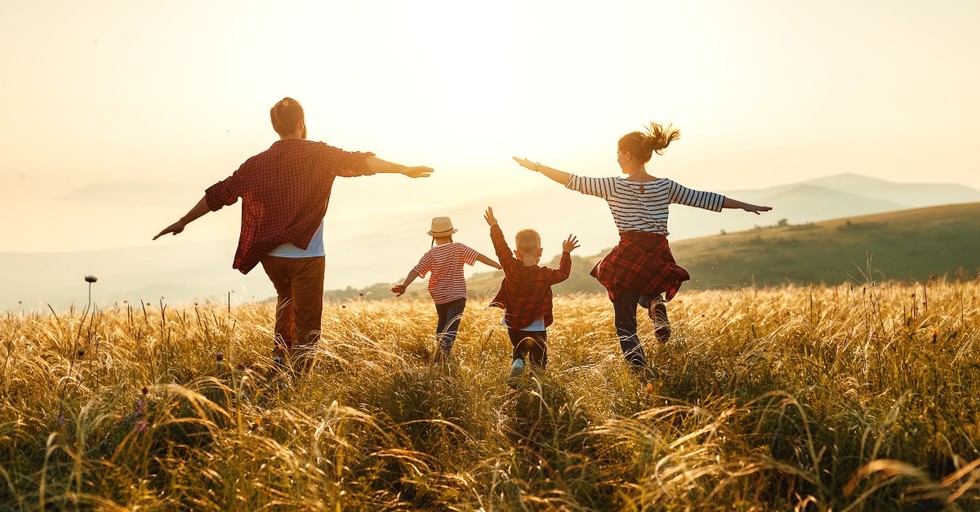 Memories of my childhood are filled with the scent of seawater, the feeling of sand between my toes, and the tingling sensation of sun on my skin. I remember the taste of sweet watermelon and the sound of my siblings and me giggling. For me, summer is filled with the possibility of creating memories that will last a lifetime.
As a mother of two, I sincerely want to create joy and fun-filled summer experiences for my children. I hope that they'll look back at their summers with fondness and nostalgia—just as I do. However, I'm learning that in order to create these memories, I must first be intentional.
As my firstborn gets older, he seems to be content to laze around watching movies or tv, and while there are days during the summer that this is the best course of action, I don't want that to be our norm. Instead, I would love for my children to be drawn to adventure and the unknown, to engage with their environment, and to move their growing bodies. What better time to do this than summer break? If you're hoping to create intentional summer memories for your children this year, you're invited to try a few of these favorites from our home that are tried, tested, and approved by my kids.
Photo credit: ©Getty Images/evgenyatamanenko