7 Ways to Give Your Kids Life to the Fullest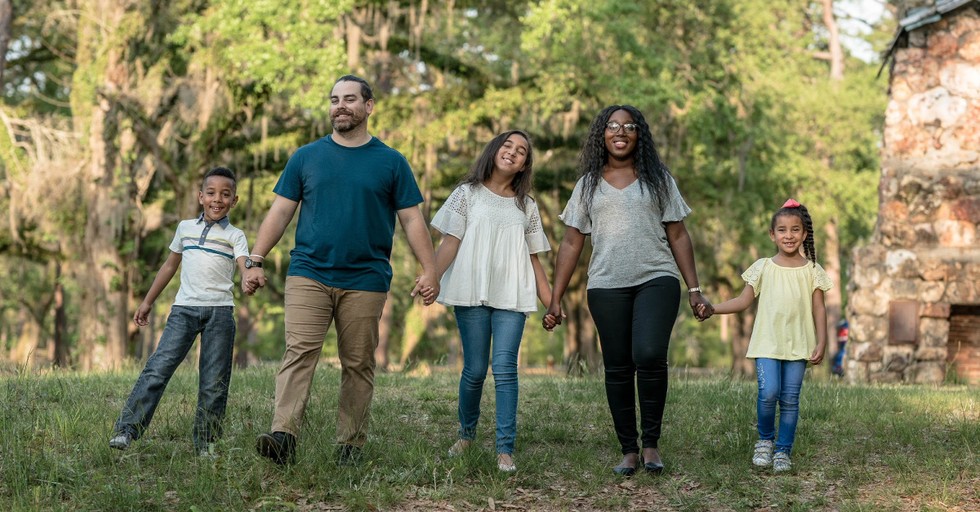 There is so much we want to give to our children. Affirmation. Protection. Values. A good work ethic. And a whole lot of what will make them happy and successful in life.
I believe Jesus' promise in John 10:10 to give us "life to the full" was meant to address our wants and needs that will never be fully satisfied apart from Him. He knew when we find our satisfaction in our Savior, there's little else we want and need.
What if you and I could give our kids that kind of life to the full? We can't give them salvation, of course, but we can teach them the fulfillment and satisfaction that comes from knowing who God is, why they're here, and what life is all about.
One way to convey this to your children is to remind them that life is meaningful, life is short, and life must be grasped in all its fullness and lived in enjoyment with the Lord. In other words, teach them to seize the day.
Psalm 90:12 says, "Teach us to number our days, that we may gain a heart of wisdom." That's another way of saying "Help us realize how short our lives are here on earth so we live wisely and make it count." And when our children live that way, they can't help but enjoy life and seize it for all its worth, too.
As you being to experience life to the full by incorporating these seven steps, you are setting the stage for your children to adopt these practices and mindsets, too. Here are seven ways to give your kids life to the full:
Photo Credit: ©Unsplash/Blake Barlow