4 Ways to Teach Your Kids to Be Anti-Racists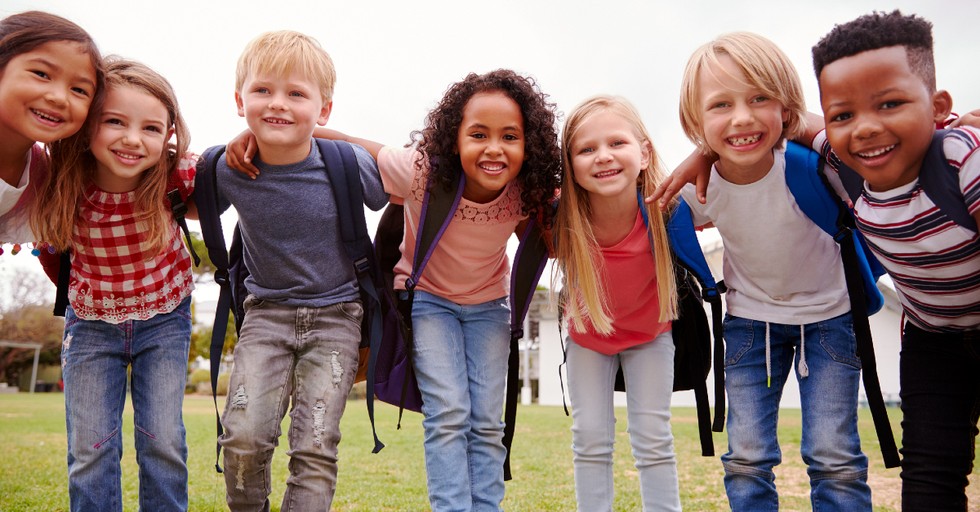 To even begin to approach this topic, I feel that I must first begin with confession and then ask for forgiveness from those in my community, state, nation, and world that are hurting due to the racism that lingers in our homes and hearts.
We all have a responsibility to pursue healing, reconciliation, and restoration of those who have been traumatized by systemic racism. Racism is an awful evil that goes against God's heart for humanity. We are all created in His image and all should be treated with value, love, and mercy.
Until recent years, I must confess that I felt that not being actively racist was enough. As long as I personally showed love to all and recognized the value in every human, I was doing my part.
I was comfortable enjoying my white privilege while ignoring the hurts of racial injustice that go back generations. The effects of racism are not visible in my everyday experience. I have been content to live my life blind to the deep hurts that people of color are carrying.
I am so sorry for not seeing, not hearing, not loving past my very white-washed circles, and not doing enough to help my kids understand the effects of racism in our world today. Many of us have failed to connect the very obvious dots of the past to the anger, hurt, distrust, and brokenness of now.
It's time for Christ-followers to do more than just "not be racist" we need to take the lead in building new bridges, become better teachers to our children on this issue, and we need to ask for God's mercy to lead us as we dream about a world where broken hearts are healed.
How then do we start this hard, intentional, and meaningful work? We start at home.
Racism lives as a cancer of the heart and heats are informed by experience, by the messages both subtle and obvious we pass along to our kids. Let's start teaching our kids to be the bridge the future needs to heal from the deep, dark, and heavy wounds of the past. Here are some ideas for you and me on how to do this work:
Photo Credit: ©GettyImages/monkeybusinessimages