Who Is Gen-Z and How Can We Love Them Well?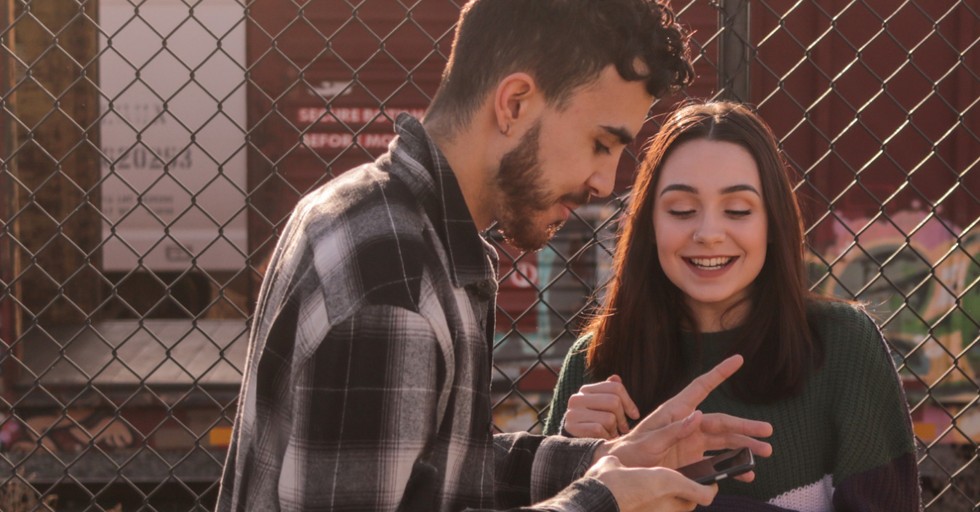 Thought experiment: let's say in a certain country, there are over 60 million people who need the gospel. They're immersed in their own culture; they have their own lifestyles, values and ideas. Theirs is another world. Yet, wouldn't we be willing to cross-cultural barriers to show these humans the love of Christ?
Now for the not-so-surprising plot twist: this people group isn't just hypothetical.
They're the living, breathing middle schoolers, high schoolers, college students and upcoming young professionals of the world today. They're the leaders, lawmakers, educators, entrepreneurs, parents and politicians of tomorrow.
Analysts call them Generation Z. Suggested cutoff points vary, but many researchers define Gen Z as including everyone born between 1996-2010.
Already outnumbering Millennials, Gen Z has become the largest generation in America. Who exactly is this pivotal people group—and how can churches and families love them?
Before we start stereotyping…
While researchers have uncovered some useful generalizations about Gen Z, it's important to remember the insights are just that: generalizations. Personally, I might be a touch more opposed to generational stereotyping because my own generation gets such a bad rap. Since I've been around since 1995, many might dub me a late Millennial, and therefore, a dependent, entitled narcissist with no ambition but to post photos of #AvocadoToast while whining about how hard "adulting" is.
Certainly, I'd hesitate to describe myself in those terms; this is the first time I can remember writing the word "adulting" (that was the second), and I've never even bought an avocado. In the same way, not everyone labeled "Gen Z" will fit into all the boxes the world gives them.
Still, research-based trends can give us a better glimpse of what life is like for many members of Generation Z. So, in the interests of understanding (rather than stereotyping) this crucial demographic, let's explore four aspects of who Gen Z is, to see better how to love them.
Photo Credit: ©Unsplash/Eliott Reyna