5 Worries Mom Have about Teens and How to Surrender Them to God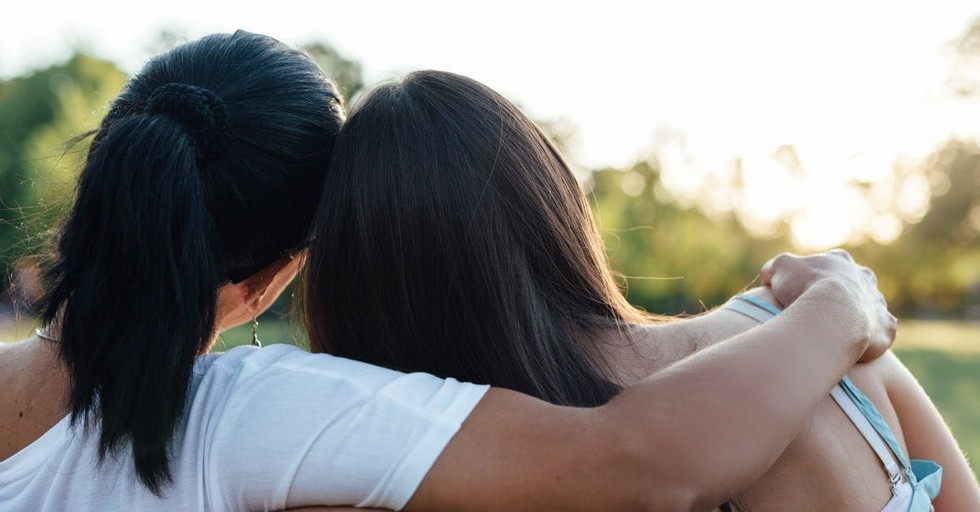 The Bible says not to worry. God will provide for all our needs. And that is absolutely true! So why do moms continue to worry about their kids—especially their graduating teens?
Do we really believe God won't come through? Are we impatient and wanting the Lord to act quickly? Maybe, we think if we worry enough we might prevent something bad from happening. (I've been guilty of this!)
Whatever the case, there are worries moms have about graduating teens—worries that seem to affect most moms on the planet. However, there are ways to surrender those worries to the Lord and find peace as our teens graduate and make their way in the world.
Here are 5 worries moms have about graduating teens and how to surrender them to God:
Photo Credit: ©Kikovic