10 Lies People Believe about Purity
Dawn Wilson

Crosswalk.com Contributing Writer

2021

9 Jun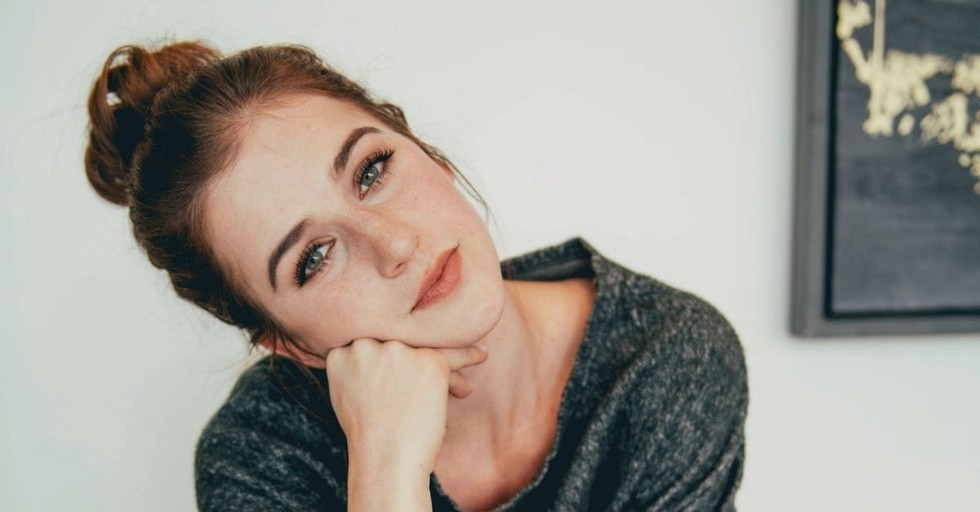 Growing up, I laughed at comedian Flip Wilson's excuse for doing wrong: "The Devil made me do it." It took me years to understand that the Devil couldn't make me do anything; that was a lie.
Yet our sneaky enemy does love to plant lies in our thoughts about a subject dear to God's heart: holiness. The lies we believe about personal purity encourage us to rationalize our behavior and justify our sins.
When we believe these lies, they cripple our effectiveness in serving the Lord. But powerful principles from the Word of God offer guidelines to help us govern our thoughts and actions.
Let's examine some of the lies we believe about purity.
Photo credit: ©Unsplash