10 Ways to Reach Single Women in Your Church
Jennifer Slattery

JenniferSlatteryLivesOutLoud.com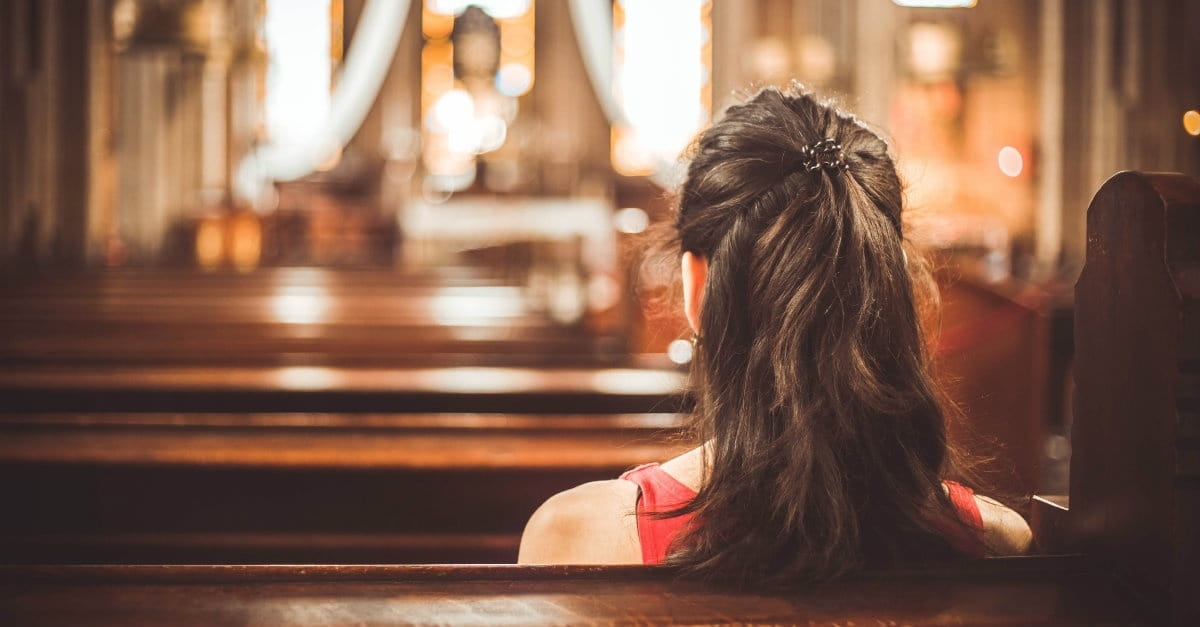 It's intimidating to step into a church filled with strangers. It's even harder when one's single and most of those strangers are attached.
When first married, I often attended church alone. Surrounded by couples and families, I felt lonely, out of place, and ignored...
...Like I didn't belong.
I was reminded of this time when, nearly two decades later, our adult daughter began searching for a church home. As she walked into one worship center after the other and glanced around, all she saw were families. Was there no place for her?
Her experience isn't unique. In a faith culture that often caters to young couples and families, the rapidly growing single population often feel excluded and overlooked.
Here are ways the church can speak love and acceptance to the not-marrieds among us.
Photo credit: ©Thinkstock/kadirdemir
Read more