5 Ways Singles Can Make a Difference This Summer
Gregory Coles

Crosswalk.com Contributing Writer

2016

16 Jun

COMMENTS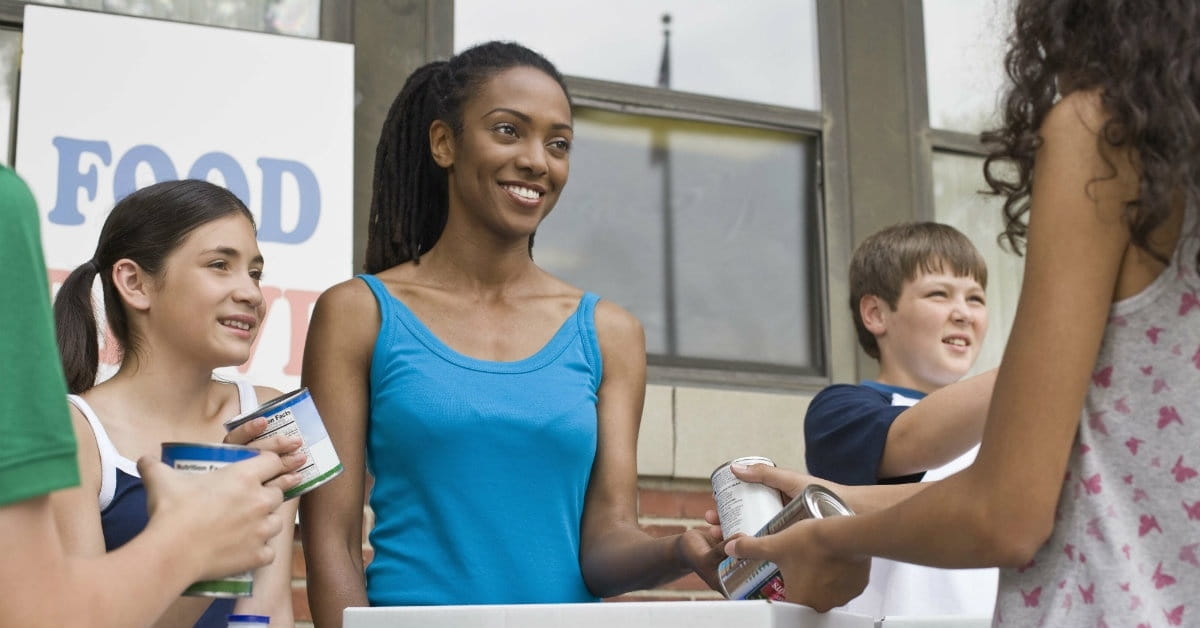 For a lot of us who are single in the church, it's easy to believe that singleness is all about waiting. That's what the slogans seem to say: "True love waits." "Wait on God's timing." "I'm waiting for the right person to come along." So we hang around, like cocooned caterpillars, wondering when we'll finally break free from singleness so our wings can sprout and our real lives can begin.
But whether we eventually get married or not, confusing singleness with waiting is dangerous for all of us. It can fool us into believing that our primary job as singles is to pass the time until we get our wedding rings. As if it's only in marriage that our lives can finally begin to tell the gospel story.
In Matthew 28, Jesus entrusts his followers with a Great Commission: "Therefore go and make disciples of all nations, baptizing them in the name of the Father and of the Son and of the Holy Spirit, and teaching them to obey everything I have commanded you. And surely I am with you always, to the very end of the age" (NIV). What if we singles read those words as an invitation to us, now, in the midst of our singleness, to make a difference this summer?
Therefore go...