9 Biblical Reasons to Feel Great about Taking Care of Yourself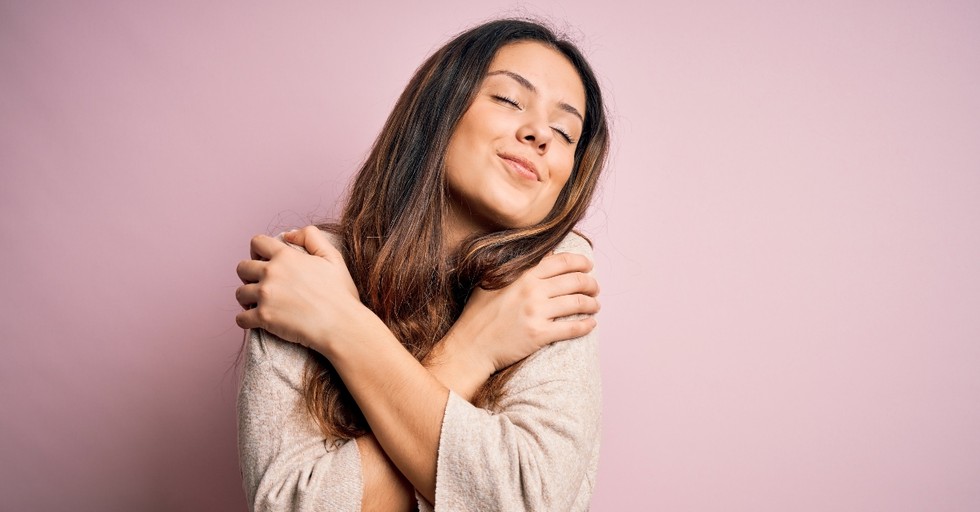 If you're anything like me, you've grown up on ideals of hard work, self-sacrifice, and productivity. And while these things have worth, sometimes they can lead to burnout and exhaustion.
Unfortunately, I've found that depriving oneself, overcommitting, and neglecting personal needs has become almost a badge of honor among Christians.
As young singles, it's often assumed that we have extensive amounts of time on our hands that married couples or parents don't.
Because of this, especially when I was in college, assumptions were made that my friends and I had plenty of time and energy to give to every project, chapel service, or ministry. If we didn't participate, we were often met with scorn or judgment.
In the push to serve the kingdom, accomplish, and take care of others, we as Christians frequently forget to offer grace to ourselves.
What happens when you push yourself past your limits? And does the Bible really ask us to run ourselves into the ground?
Below, we'll explore 9 biblical reasons to take care of yourself.
Photo Credit: ©Getty Images/Aaron Amat