Baggage From The Past - Part 1
Dr. Neil Clark Warren

for the eHarmony Research Library

2003

18 May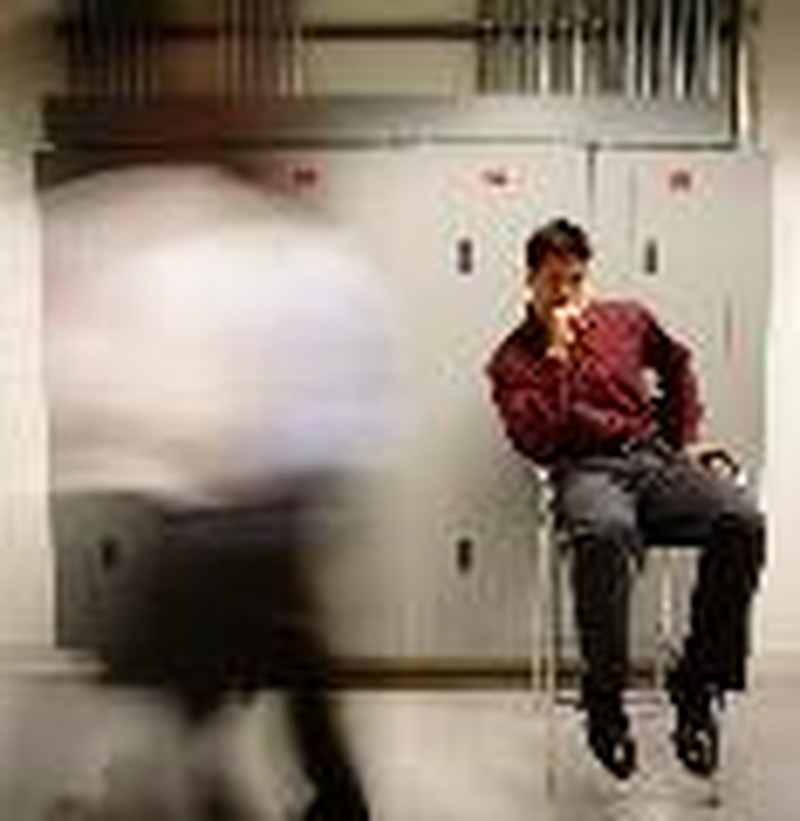 If you've been married before then you may be asking yourself, "What do I need to resolve before I marry again?"
I can give you some good ideas on the basis of all the years that I've spent with people who've been married before. When your marriage has ended because your spouse died or because of divorce, I want to propose that you work your way through the following ten-point list before you even think of marrying again.
The reason I want you to work your way through this 10-point list is because I am so concerned about the number of people who get married a second time or a third time way too soon. I remember one woman I had in psychotherapy who had been in three marriages, and all three of the men she had married were alcoholics. Now that was a rather dramatic incident, but I keep seeing it all the time. It's interesting to me that the similarities between the person who is married second or third and the person who is married first are often great.
I have found that oftentimes people jump back into a marital relationship because they are so devastated by the breakup of that first relationship; they got into that marriage knowing that they would never leave it. It turned bad on them. It just broke their heart. But then it shocked them that the marriage came to an end. Their self-esteem plummeted. They felt so beaten up by the rejection that occurred for them that they're dying to get back into another relationship.
I say all the time, on every radio program or television program I'm on, one bad marriage can turn into two bad marriages so fast it will make your head swim. Remember, the divorce rate goes up by about 10 percent with every new marriage you enter. Given the fact that we face a 66 percent general divorce rate today, certainly by the time that you enter that second marriage you're up against 70 percent odds at least.
In this series, I am going to examine ten points I want you to consider before you move forward into a second marriage.

Resolve Your Grief

First point: Make sure you have worked your way through your grief in relation to that other person. The reason I say "grief" is that I've become convinced that when your spouse dies, obviously, or when your marriage ends in divorce you have a tremendous amount of grief. The grief usually is caused by what you are having to give up.

The fact is that you will have to give a lot up even if you leave your spouse voluntarily. By choice. The reason you're leaving your spouse is because things probably have gotten so bad for you or for your spouse that one of you has decided that you've got to get some relief from all this. But that doesn't take away the fact there was a sum that was good about the relationship, and it's that that oftentimes gives you all the grief that your ego can manage.

Now how do you deal with grief? Well the very first thing that I encourage people to do in grief work is to go back and get very much in touch with what they had that was good. I want them to be totally cognizant of the fact that what they experienced in their prior relationship was maybe good and bad but certainly had a lot of good to it, and I want them to be very aware of what that good was.

In our next installment we will consider how to manage your anger towards your ex-spouse and resurrect your self-esteem.

The eHarmony Research Library is a branch of eHarmony.com(tm), North America's most successful Relationship Building Service. Our precise technology searches a database of 500,000 persons to find truly compatible matches. Then, eHarmony's guided communication system helps you meet and get to know each other in an appropriate, in-depth manner. Click HERE to learn more about eHarmony.