Caring Enough to Commit
Les Parrott

for the eHarmony Research Library

2003

29 Oct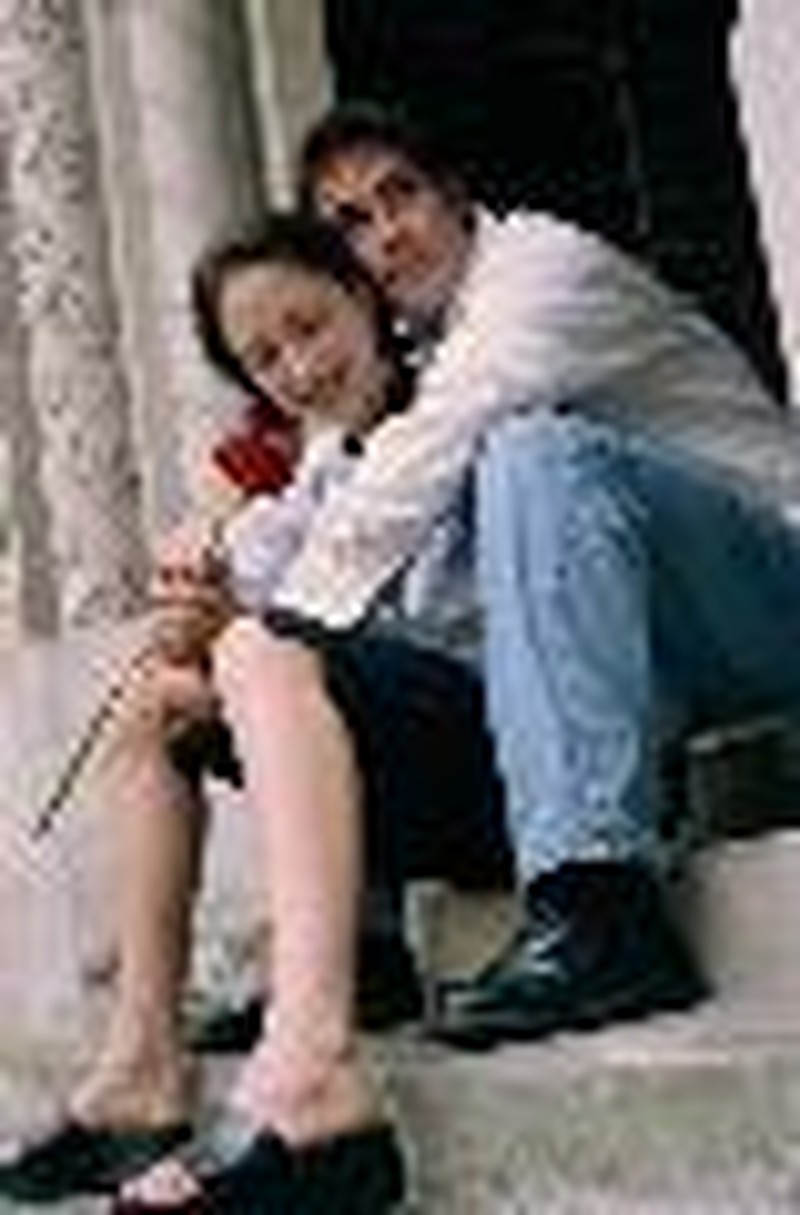 "It is easier in these United States to walk away from a marriage than from a commitment to purchase a new car," said an attorney at a conference we attended.  "Most contracts cannot be unilaterally terminated. A marriage commitment, however, can be broken by practically anyone at any time, and without cause."

He is right. A friend of ours who went to traffic court heard two divorce decrees from the judge before his turn came to be heard. He dropped by our office later to tell us about his experience. He said, "I told my wife when I got home that we could have had a divorce any number of times if those reasons I heard in court were good enough for a legal separation."

A few decades back, this wasn't so. In those days many had to travel to Mexico or acquire residency in Nevada in order to obtain a divorce. Others had to make believe that one of the parties had engaged in a nefarious affair. Contemporary America concluded that marital bonds were tied too tightly and responded with no-fault divorce. A generation later, the value of marriage has dwindled significantly.

The "till death do us part" of marriage, however, is not an ideal. It is a reality that is insured by an unswerving commitment-a willful agreement to keep love alive. "Do two walk together unless they have agreed to do so?" asked the prophet Amos (3:3). Commitment is the cerebral part of love. It is the part that comes more from our mind than our heart.

Why do some relationship commitments fall flat these days? We believe it is because too many promises are made without the promises of God. We can "hold unswervingly to the hope we profess, for he who promised is faithful" (Heb. 10:23). Our commitment to each other in marriage is sustained by God's model of faithfulness to us. When a man and woman covenant with one another, God promises faithfulness to them (see Cor. 1:9).  There is no way to overemphasize the centrality of commitment in God's character. It is woven into every part of the Bible-from Genesis, where God initiates his promise of faithfulness, through Revelation, where John's vision depicts "a white horse, whose rider is called Faithful and True" (19:11).

Commitment is essential to knowing who God is. How would you describe this quality of God to a person who does not know him? What biblical examples and personal experiences would you use to illustrate God's commitment? Can you think of a way God's commitment has been realized in your life? Commitment stems from a conscious decision. Ask yourself, how do you express commitment?

Today's covenant, embodied in our partner, makes a home for our restless hearts. It accepts our whole soul by saying, "I believe in you and commit myself to you through thick and thin." Without commitment and the trust it engenders, relationships would have no hope of enduring. For no couple can achieve deep confidence in their own fidelity until they first recognize God's faithfulness to them. 

The eHarmony Research Library is a branch of  eHarmony.comTM, North America's most successful Relationship Building Service. Our precise technology searches a database of 500,000 persons to find truly compatible matches. Then, eHarmony's guided communication system helps you meet and get to know each other in an appropriate, in-depth manner. Click HERE to learn more about eHarmony.