Coaching Corner: A Measure of Joy
Michael D. Warden

Life Coach & Author

2007

17 Oct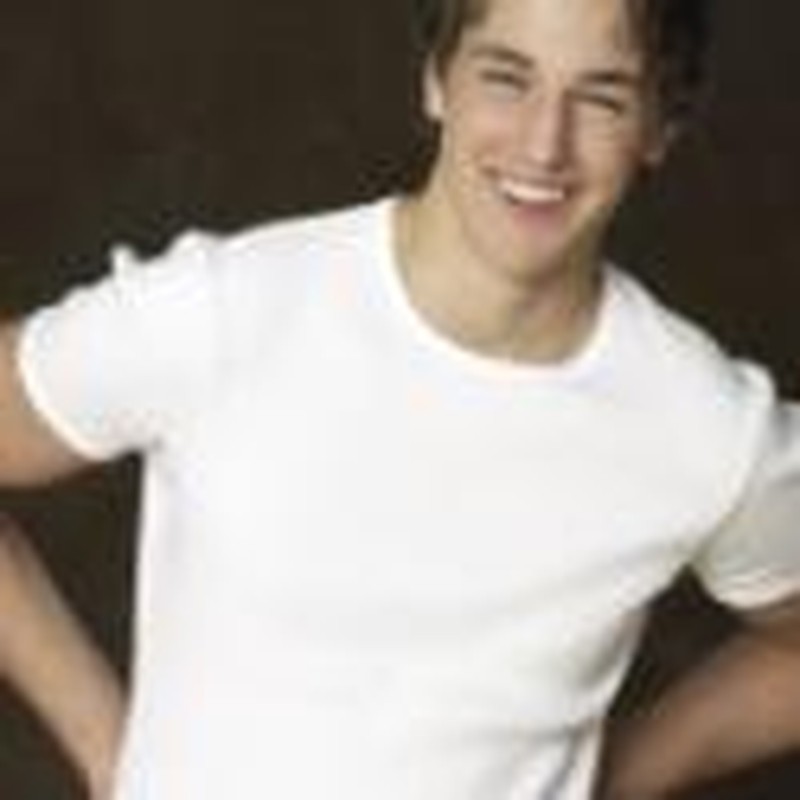 "You will make known to me the path of life. In your Presence is fullness of joy; in your right hand there are pleasures forever."
— Psalms 16:11
How do you know whether you are living the life you were made for? How can you tell whether you are on the right course—the absolute best course for you in this world?
There are many measures we can apply to determine the answer to that question. But perhaps the best of them all is joy.

It was the Spring of 1993. The day was so achingly beautiful, I just couldn't work. I laid aside my daily tasks and took off for the mountains west of Fort Collins, Colorado. I hiked alone in the sunshine and shadow of that crisp afternoon, higher and higher, for hours, always up, taking in greater and greater views of the heights with each step, humming a tune as I marched along. It smelled like new life, as Spring always does in the Rockies; the air was thin and alive with a song of its own. Without even trying, I became a part of it. I wondered at my life. How could one heart hold so much blessing? I teared up; I laughed; I stared off in silence. Whatever I did, it didn't matter. I was swimming in it. I was swimming in Him. So this is what life is like when it is truly alive, when you have embraced it in all its joy!

After several hours, I finally reached the highest place I could go. There were few trees there, and the sun was bright and warm and inviting. With barely a thought, I stripped off my shirt, lay down in the grass, and fell asleep. When I awoke sometime later, the sun had drifted toward the horizon, and I rose to watch the birds prepare for evening. All my words, all my thoughts, were gone. There was no need. I felt utterly satisfied, with everything. And all I could do, all I couldn't help but do, was smile.

When was the last time you felt that kind of joy in living? What is the measure of joy you are experiencing in life right now? That experience in '93 became a touchstone for me, a high mark to gauge my experience of life in the years that followed. If that experience represents joy at a "10," then what is my level of joy in life right now? Is my joy growing, or diminishing as time goes on? What is stealing my joy? What feeds it?

People measure success in life in all kinds of ways. But most of those measures lose their relevance if they come at the price of joy. And just so we're clear—I'm not talking about happiness here. Happiness is based on what happens to you—usually things that are out of your control. When things go your way, you're happy; when they don't, you're not. But joy comes from someplace much deeper. It is one key aspect of the Fruit of God's Spirit within you: "But the fruit of the Spirit is love, joy, peace, patience, kindness, goodness, faithfulness, gentleness, self-control; against such things there is no law" (Galatians 5:22-23, emphasis mine). Joy isn't dependent on the fickleness of circumstance; it's born out of your choice to live in alignment—to build your life in alignment with God, with your heart and your values, and in alignment with others.

How much joy are you experiencing in life these days? Your answer will reveal much about whether you are pursuing the life you were made for ... whether you are living in alignment with your deepest God-inspired values and identity.

Take some time this week to journal about the joy in your life. See what joy (or your lack of joy) can teach you about the way you are living, and the ways you could live differently if you made the choice to do it. Use these questions as prompters for your own exploration:
Where are you currently experiencing the most joy in your life?
Where is joy absent, or being drained away?
What are you holding onto that is actually draining your joy?
What change or shift in your attitude or behavior would invite more joy in your life?
What would a radically joy-filled life really look like for you?
How might you move toward that joy-filled vision this week?

Michael D. Warden is a Professional Co-Active Coach, nationally certified through the Coaches Training Institute, and a member of the International Coach Federation. Michael's clients' one common trait is their passion to live a bigger life – to discover what they're here for, and boldly go after that vision with confidence and authenticity. Find more on his life and work at ascentcoachinggroup.com.