Coaching Corner: Responding to God's Call to Greatness
Michael D. Warden

Life Coach & Author

2005

14 Dec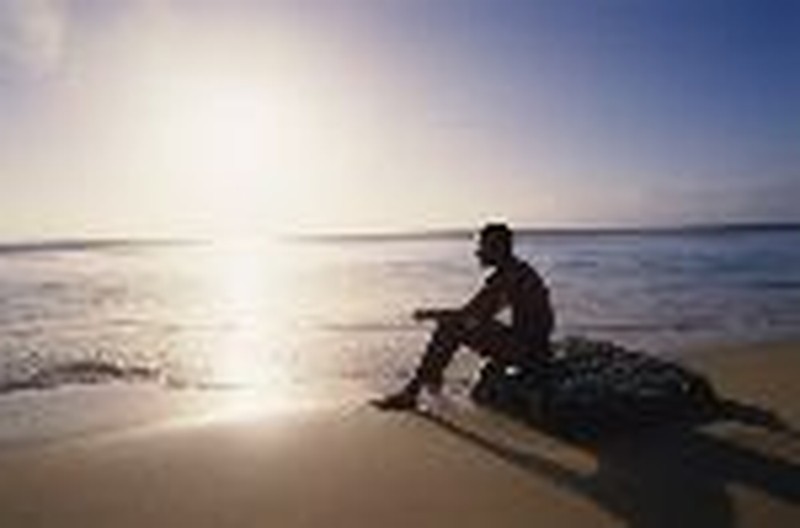 As each one has received a special gift, employ it in serving one another as good stewards of the manifold grace of God. (1Peter 4:10, NASB)
Though God's love is constant, its expression through each of us is unique. I can never love the way you can love. I can never bless another human soul in the unique way that you can. I can never give to the world the gift that you can give – for the gift that God entrusted to me is not like yours. Your gift, your treasure, is as unique and priceless as you are.
What is the gift that God has put in you to give to the world? What is the legacy He has called you to leave in your wake? This is not a question about a degree plan or a career choice; it goes far deeper than that. It has much more to do with who you are than with what you do to pay the bills. As followers of Christ we are, each of us, unique expressions of God's love in the world. We are each like Frodo in our way – bestowed with a unique quest from God that we alone can fulfill. And just as Galadriel said to the valiant hobbit, so God says to us, "If you do not find a way, no one will."
We tend not to think this way, perhaps because it feels a little heady and self-important to our religious sensibilities. We tend to hold back in the safety of thinking that our gift is all God and none of us. And if we do not find a way to fulfill our purpose and give our gift fully to the world, we suspect that someone else will step in to take up the slack. But if that were the case, God would have made us all clones of one another – totally replaceable and, therefore, irrelevant.
You are God's unique steward, and the gift He has given you to give away is more than simply your money or your time. It is your deepest self – your love, your passion, your unique expression of His gospel in the world. And if you do not find a way to unleash that gift and release it to the world, no one will.
There are many passions that can motivate people to give their gift fully to the world:  greed, fame, fear, power, wealth, and pride, to name a few. But for Christians, there is only one motivation for greatness that God supports – and that is Love. Perhaps that is why so few followers of Christ aspire to become great givers and doers in the world, because so few of us understand how deeply we are loved by God, and thus, how powerful that love could be if we unleashed it through our lives.
What is stewardship but a call to become great for the sake of love? For we are stewards of nothing less than the call of Christ himself: "The Spirit of the Sovereign Lord is on me, because the Lord has anointed me to preach good news to the poor. He has sent me to bind up the brokenhearted, to proclaim freedom for the captive, and release from darkness for the prisoners, to proclaim the year of the Lord's favor …" (Isaiah 61:1-2a). Jesus has set us free to love, and made us stewards of that all-powerful gift within the world. How each of us expresses that gift is as varied and unique as we are. But do not think for a second that because you are not Mother Teresa or Billy Graham that you are not called to greatness. For you are a steward of the same Christ they serve. And the gifts He has given you – when expressed through love – are just as powerful and needed in the world.
TAKE ACTION
Uncover your gift. So, what is the gift that God has put in you to give to the world? To help you find out, try this:  Ask a few of your closest friends to tell you honestly what they think your gift to the world is. Then write out your own description of your gift, based on what they say and your own impressions in the Spirit.



Follow your dream. If you could do anything you wanted for God, and knew that you couldn't fail – what would you do? Write a detailed description of your dream, then show it to a few trusted Christian friends. Ask them to join you in praying for God to show you the next steps you can take this month to steward your dream toward reality.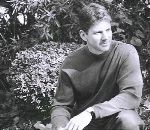 Michael D. Warden is a Professional Co-Active Coach, nationally certified through the Coaches Training Institute, and a member of the International Coach Federation. Michael's clients' one common trait is their passion to live a bigger life – to discover what they're here for, and boldly go after that vision with confidence and authenticity. Find more on his life and work at www.michaelwarden.com.