From the Editor: Sharing the Ride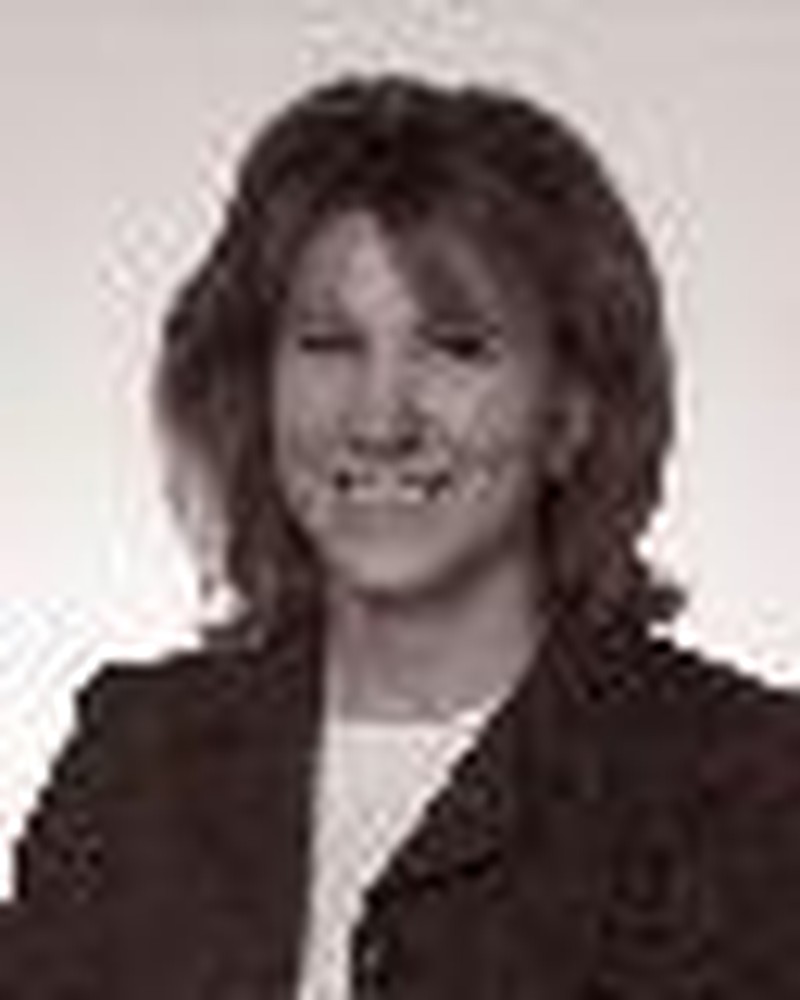 I wanted to take a moment to welcome you to Crosswalk Singles and tell you a little about our plans for the future. The core of this section is, and will continue to be, the wonderful content provided by the experts at eHarmony.com.
However, we are also aware that some of you aren't looking for advice on how to find a mate, but instead would appreciate hearing about how to live as a fulfilled single. We are currently lining up authors who will provide that perspective, who will show you how to embrace both the joys and frustrations of singleness.
To that end, I want to share a little of my own journey. Yes, I am over 35 and single. Strangely, I am also happier and -- here comes that dreaded word -- more content than I have ever been. Truly!
The roller coaster of emotion that accompanies my singleness has lately mellowed into a ride over rolling hills and around gentle twists. On this road, I am learning that "contentment" is not an expletive and "singleness" is not a disease.
Now I will freely admit I'd be thrilled if the Lord brought "Boaz" into my life. Of course I still hope to walk along side a man who loves the Lord passionately -- and I would be thrilled to lavish a mother's love on my own child or someone else's. But I am equally thrilled at all the Lord is doing in my life and how He tangibly loves me in a way no person ever could.
The path to this place of peace hasn't been easy. I have struggled most of my life just to feel loved. I never dreamed the affection I longed for would one day come from an invisible God. He has gently carried me through paralysis, a brush with cancer, a violent attack, financial difficulty, my mother's death and a long battle with alcohol abuse.
In the last two years, He has done amazing things for me that I still feel I don't deserve - but isn't that the very definition of grace? He has given me a job I adore, moved me to a wonderful new city, provided a great circle of friends, taken me to Jordan, Korea and Israel - and just last week led me to a new church with intriguing possibilities for service.
At this juncture, I feel that having the time and freedom to serve is the greatest benefit of being single. One of my life verses is 1 Timothy 1:16 - "But that is why God had mercy on me, so that Christ Jesus could use me as a prime example of his great patience with even the worst sinners. Then others will realize that they, too, can believe in him and receive eternal life."
I want to be a shining example of His mercy. I want to serve you with all my heart.
Let me close with a word of encouragement. Consider what Paul says about singleness in 1 Corinthians 7: 32-35 -- "In everything you do, I want you to be free from the concerns of this life. An unmarried man can spend his time doing the Lord's work and thinking how to please him. But a married man can't do that so well. He has to think about his earthly responsibilities and how to please his wife.
"His interests are divided. In the same way, a woman who is no longer married or has never been married can be more devoted to the Lord in body and in spirit, while the married woman must be concerned about her earthly responsibilities and how to please her husband.
"I am saying this for your benefit, not to place restrictions on you. I want you to do whatever will help you serve the Lord best, with as few distractions as possible."
Could it be that singleness is good thing? Paul seems to think so and on my better days, so do I. Is it the best thing? I guess it depends on the person. I see many dear married friends who are not happy. Obviously marriage is a challenge that requires commitment and hard work. I have finally learned, through these women, that marriage is not a fairy tale.
How will our stories end? Only the Lord knows. But let's encourage and uplift one another along the way. Whether single or married, we are all precious sons and daughters of the King. Let us today revel in His love.