How Much Can You Expect From a Friend?
Les & Leslie Parrott

eHarmony.com

2002

1 Oct

COMMENTS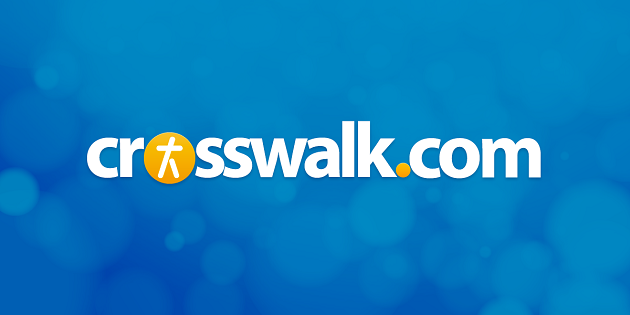 Your answer to this question is a pretty good barometer of how well your friendships will weather relational storms. Let's face it: We don't ask much of casual friendships, the kind in which you invite each other to a party once a year. But we demand more than you might guess from friendships characterized by strong feelings and a shared history. We expect friendships to be easier, more automatic than they actually are.
Think about your childhood friendships; they often set the tone for all the rest. You never "worked" on first grade friendships, they just happened. Andy, my first "best friend," for example, lived just two houses down from me and we literally met in the sandbox at school. The bond was almost instant. He liked Hot Wheels and Tonka trucks. So did I. What's to discuss? It was the beginning of a beautiful friendship-until his family moved to Texas the next summer.
Andy's departure pretty much marked the end of trouble-free friendships in my life. Just a few short years later, sandbox bliss was replaced by the tormented, possessive feelings of a third grade relationship where blatant betrayal reared its head. That's when I learned that my new best friend, Donny, was playing at another classmate's house after school. Sound familiar? It happens to nearly all of us.
There may be worse betrayals in store, but probably none is more influential than the sudden fickleness of an elementary school friend who has dropped us for someone more popular after all our careful, patient wooing. It shouldn't be that way, we think to ourselves. But alas it is. It's the lesson our friendships continually teach us; a lesson we don't want to learn: Friendships are fragile.
The seeming ease of friendships-compared to romantic and family relationships (more likely loaded with emotional baggage)-is part of the reason we value friendships so much. Relatively speaking, friendships just happen. This makes it all the harder to accept the fact that these "easy" relationships are not a terribly resilient bond.
Most of us are surprised, even resentful, when once-effortless friendships turn rocky. During the honeymoon period of friendship, which usually lasts anywhere from a few months to more than a year, each friend puts his or her best foot forward. Honeymooning friends tend to overlook irritating habits and may not even be aware of major character flaws or value differences. So when they emerge, we feel betrayed.
What's worse, we like to think of close friends as mirror images of ourselves. And if a friend isn't quite as perfect as we'd originally thought-and hardly anyone is-he or she can be seen as a bad reflection on us. Getting beyond this feeling requires an acceptance of separateness and uniqueness. It requires an honest answer to the question: How much can you expect from your friends? And if your answer is nothing short of perfection, you'll need to brace yourself for a bumpy ride. To be honest, however, even if your expectations are lower, the road is rarely found without unexpected potholes.