Is the Gain Worth the Pain?
Les & Leslie Parrott

for the eHarmony Research Library

2003

17 Aug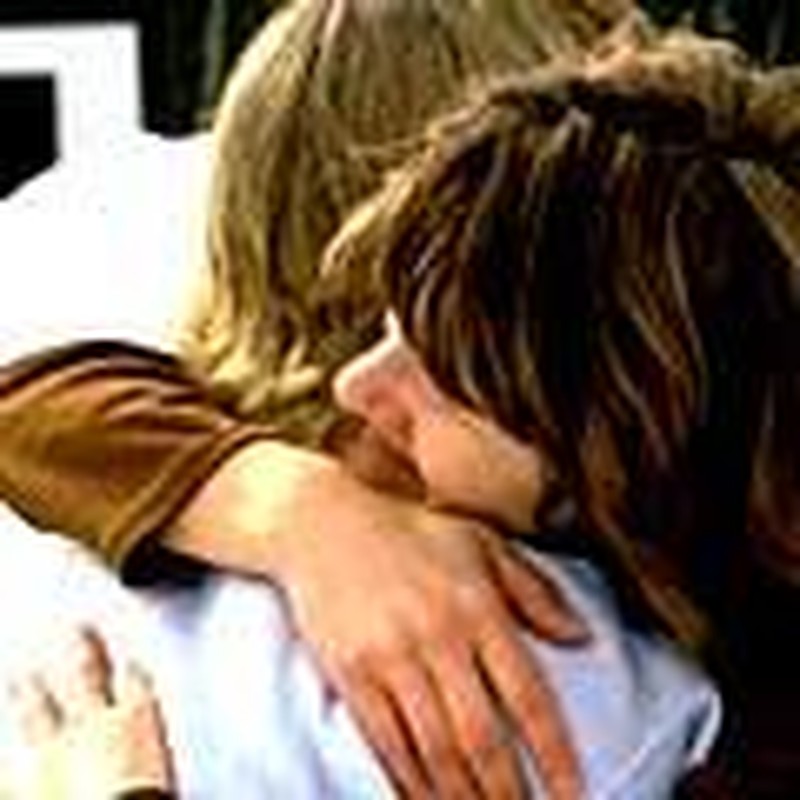 Perhaps you are wondering whether all the work involved in repairing a broken friendship is worth it.  Unfortunately, we can't guarantee that it is. 

Some relationships, no matter how hard you try, never recover the joy they once had.  But if you feel a pang of regret or remorse when you think about a former friend and do nothing about it, you'll never know what might have been.  And even if the relationship isn't revived, you'll never know the satisfaction that comes from trying.
That was what I (Leslie) learned in an attempt to recover my lost relationship with Renee.  When we first met, Renee and I had lots in common.  As part-time co-workers on the same office staff we shared an almost instant camaraderie.  We were also part-time graduate students while our new husbands were enrolled full-time in the same rigorous doctoral program.  We confided in one another.  We commiserated about school bills and stress.  We depended on each other for prayer support as well as honest feedback.  And we always made each other laugh. 
That all changed, however, after graduation when Les and I announced our plans to move to Seattle.  At first, Renee shared my excitement about the transition and even orchestrated an elaborate and personal celebration in the form of a good-bye party.  She gave me an engraved gold bracelet that day to remind me of our friendship.  As we moved from Pasadena, I felt no friend could be more fortunate than I.  I was convinced it was a friendship that would last a lifetime.  But it didn't.
Almost immediately Renee seemed distant, not only geographically, but emotionally.  Our phone conversations turned almost icy.  I told myself it was just an adjustment period that would improve.  But it didn't.  

When I gently confronted Renee with my feelings, it only seemed to add to the agonizing awkwardness.  With the exception of an occasional Christmas card, contact between us virtually stopped.  A friendship I considered to be of priceless value mysteriously vanished.
Four years later I phoned Renee, not necessarily to rebuild our friendship but to bring a bit of closure to what happened between us.  "I know you didn't expect to hear from me," I told her, "but I just wanted you to know I still think about our days in Pasadena with fondness and wanted to see how you were doing." 

Renee sounded like her old self: warm, enthusiastic, and funny.  What surprised me, however, was Renee's confession of remorse about our lost connection.  Renee told me that saying good-bye to me stirred up a storm of personal issues in her own life about loss and betrayal and that our relationship suffered the consequences. 

We caught up on each other's lives for a while and then said good-bye once more, knowing we would never fully bridge the gulf that time and space had brought between us.
That day on the phone was bittersweet.  It was marked with relief as well as regret.  Both of us knew there would be no going back to the way things once were.  This was a friendship reconciled, but not recovered. Was that enough?  Was it worth the effort?  You bet. 
We still exchange Christmas cards and the occasional letter - more in tribute to the friendship we once shared than as an expression of our current connection. 
In their own way, even failed friendships last.
The eHarmony Research Library is a branch of eHarmony.com(tm), North America's most successful Relationship Building Service. Our precise technology searches a database of 500,000 persons to find truly compatible matches. Then, eHarmony's guided communication system helps you meet and get to know each other in an appropriate, in-depth manner.  Click HERE to learn more about eHarmony.