It's Time for a Get Together
Valorie Burton

Author & Life Coach

2008

23 Sep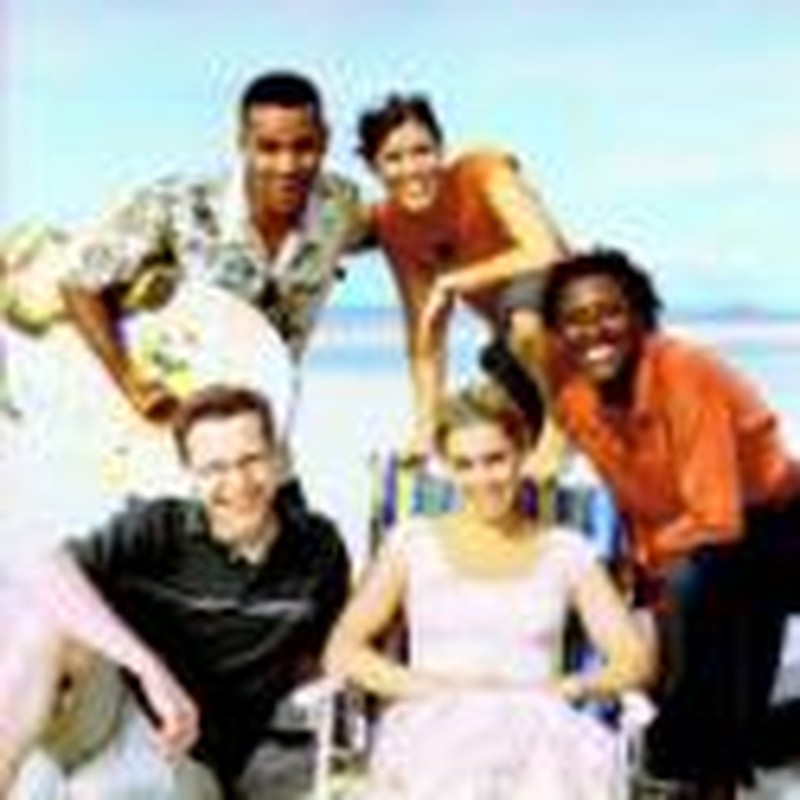 Is it time for a get together? 4 easy ways to reconnect with friends despite your busy schedule ...
When is the last time you had a friend over for a visit?

When researching for my book, How Did I Get So Busy?, I was stunned when 55 percent of respondents to that question—350 adults in all—told me it had been more than two months since they had someone over! Why? Life is too busy. There's so much to do that friendships get crowded out. If busyness has become your excuse for not getting together with friends and loved ones, it's time to reclaim your schedule and make time for some fun and friendship.
This week, I challenge you to make it a priority to get together with some friends it's time to reconnect with. Make it simple. Make it fun. Make it happen. Here are a few ideas:

Game night
Dust off the board games from the top shelf of the closet, hook up your Wii and let the games begin. Having a "game night" is a great way to get friends or family together for something more than looking at a movie or television—activities that don't encourage conversation or interaction. Rediscover your inner kid, and have fun.

Ice cream social
Whether it's the holidays or a barbecue, our friends know I'll be making them made-to-order ice cream sundaes. But the first time I made them for friends, it was just a time-saving alternative to baking a cake! The sundaes were a hit, and I've been doing it ever since. Host your own ice cream social on a weekend afternoon—no cooking required.

Pizza and conversation
Invite over a friend or several, order pizza, and hang out. How about tonight? Or this coming weekend?

Celebrate something!
Milestones, birthdays, wins—find reasons to celebrate. It's a great 'excuse" to get together. A neighbor recently had a get-together to celebrate returning home after a long trip. Another threw a party to celebrate a friend emerging successfully from a health challenge. Make a habit of finding reasons to get together and celebrate life. It's a contagious form of gratitude that brings people together.

Just stop by.
With some friends and family, getting together couldn't be more simple. And yet, so many people take for granted the friends and family that live nearby. Stop by for a visit this afternoon or this week, just to say 'hi.'

My Challenge to You:
Reconnect with friends this week. Have fun!
Journaling Assignment:
Who would you like to connect with, but haven't in a while? When will you do it? What would you like to do to get together?

Related Resource:
For help reclaiming your busy life, check out the book or audio book How Did I Get So Busy? Publishers Weekly says, "Burton's book is a wakeup call—an effective and inspiring plan for change."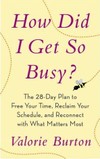 Taken from Rich Minds, Rich Rewards E-Newsletter. Written and distributed by Inspire, Inc. © 2008 Valorie Burton. All rights reserved. Used with permission. www.valorieburton.com.
Valorie Burton, a life coach and speaker, is the author of Listen to Your Life, Rich Minds, Rich Rewards, What's Really Holding You Back?, Why Not You? and her latest, How Did I Get So Busy?.