Life Rewards Action
Grant Langston

for the eHarmony Research Library

2003

24 Nov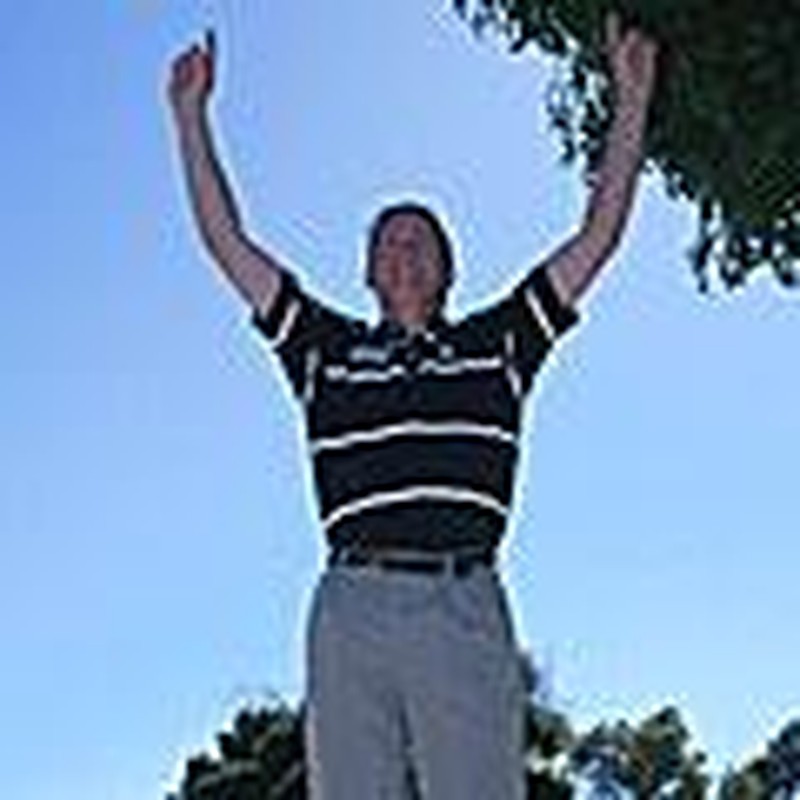 What matters in life is what you do.  The results that come your way are byproducts of the actions you take.  Dr. Phil McGraw (known to Oprah fans as "Dr. Phil"), in his book Life Strategies, takes a direct, no-nonsense approach to creating the relationships and the life you want. 
"People don't care about your intentions.  They care about what you do.  The IRS doesn't care if you "meant" to pay your taxes; your child doesn't care that you "meant" to fix dinner.  What matters, what determines the script of your life, is what you do."
In the realm of relationships, some people seem to be natural risk-takers.  They extend themselves.  They continually take chances until they find a way to secure the person and the relationship they've always wanted.  For these people risk is a natural byproduct of life. As Dr. Phil says, "They are unwilling to settle for a bird in the hand if it isn't the right bird."
But many of us prefer a seat in "the comfort zone."  We are not accustomed to getting what we want, or believing we deserve it.  We avoid risk, because the pain of failure seems too much to bear.  This pain is based on our number one fear, rejection.  When our relationship partner initiates a break-up, we experience the sharpest pangs of rejection.  Having survived one of these break-ups, it seems impossible that we would ever want to risk that humiliation again.  It becomes easier to avoid relationships than to risk the rejection.
This is how we end up avoiding life.  We avoid the pain of failure, and we avoid the pleasure of a hard fought victory.  We avoid rejection, and we avoid the love and respect of finding someone perfectly suited to our needs.  Dr. Phil calls it "choking, copping-out, selling out your dreams, quitting on yourself."  His challenge is to look fear in the eye and take action in the face of anxiety.
Life rewards action.  If we are to move to the place we want to be, we must take the first step.  For many of us this requires a decision to take a risk. That IS hard.  It challenges our need for security and safety. 
Part of that risk is allowing ourselves to get excited about the idea of a brilliant relationship.  We often push these thoughts aside so as not to "get our hopes up," when we should be using that rich mental image as a catalyst for action. Remember, life rewards action. 
What will you do TODAY to create the relationship you want?  What will you do to be better prepared when that relationship appears?
As Dr. Phil concludes his look at taking action he gives a final word of caution.  "There will be setbacks. You may not succeed immediately.  But it will happen, because you will make it happen.  It will happen because you know what you want and move toward it in a strategic, consistent, meaningful, purposeful manner.  Take action, and insist on results."
The eHarmony Research Library is a branch of eHarmony.com(tm), North America's most successful Relationship Building Service. Our precise technology searches a database of 500,000 persons to find truly compatible matches. Then, eHarmony's guided communication system helps you meet and get to know each other in an appropriate, in-depth manner.  Click HERE to learn more about eHarmony.