London Calling!
Christa Farris

Contributing Writer

2003

3 Dec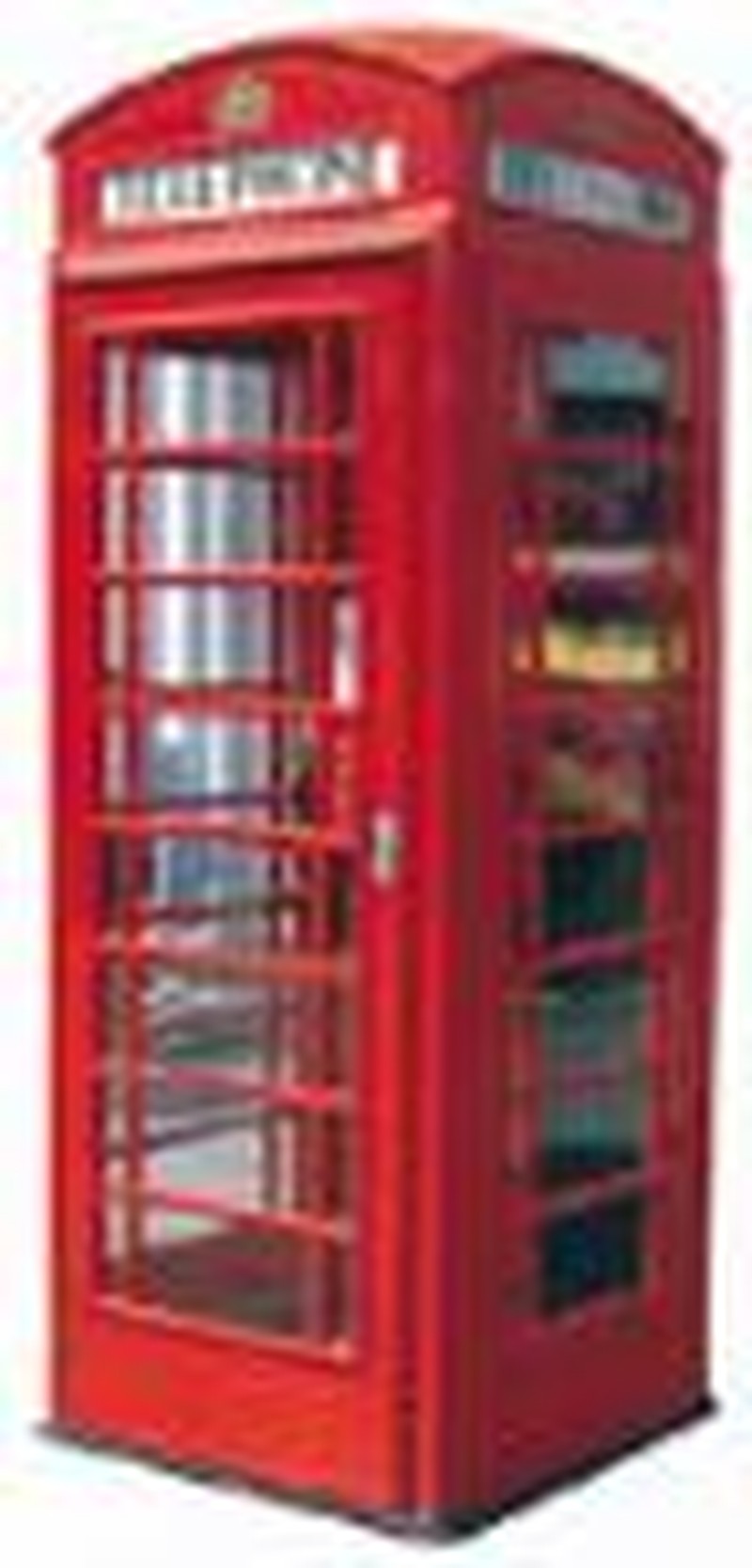 Maybe it's because London is the birthplace of one of my favorite bands, the Beatles, or simply because I adore those bright red British phone booths, fabled leisurely strolls through lush gated parks and those adorable English accents, but I've always wanted to travel across that proverbial pond as long as I can remember.

It's something I'd dreamed about and frequently planned out in all its romantic splendor. It seems every time I passed the local Barnes & Noble, I added a new London travel guide to my collection in blissful anticipation. I always imagined traveling there for my honeymoon, exploring all this uncharted European culture while holding my new husband's hand.

But without even a dating prospect in sight, the trip always seemed so far away- that was until almost a year ago last December when an unexpected opportunity presented itself.

In anticipation of CCM Magazine's first international issue that was published last March, my editor was looking for a writer to travel to Britain for a week, provide observations and insight into the culture and interview rock/worship act Delirious for the cover story. Like everyone in my office, evidenced by the map of London on my door and the constant stream of British bands' music emerging from my office stereo's speakers, my editor knew how much I really wanted to go there and didn't think twice when he offered me the story assignment.

With a shriek in response to his statement of "You're going to London!" I couldn't believe my long-awaited dream was finally going to come true. And I had just a little more than two weeks to secure my passport before I'd be on my way.

With the usual crazy pace of my day job at CCM, the time leading up to my trip passed quickly, but thankfully all the preparations fell perfectly into place. Passport? Check. Plenty of travel books to help me get from point A to point B? Check. Proper wardrobe for the varying weather conditions? My heavy suitcase was living proof of that.

Eight hours of flying later, it wasn't until I looked out the small window and noticed an endless array of lights overlooking London that everything began to feel real. I had this almost overwhelming feeling of joy that flooded my heart. Like most things that have happened in my life, this trip didn't come about the way I expected that it would. I didn't have my handsome new groom sitting by my side. But yet I was here.

And the rest of the week-whether it was walking through the quaint neighborhoods of colorful two-story houses in Notting Hill with my Starbucks' gingerbread latte in hand, attending an incredible worship service at the Soul Survivor church in Watford or shopping at French Connection and the Top Shop in Piccadilly Circus, I wouldn't have traded my time alone for anything.

It wasn't always easy to accept that fact in a place where public displays of affection are the rule rather than the exception, especially when couples kiss and hug even when you're riding on the tube, but I knew it was one of those life-changing experiences that would define my life. And who knows? Maybe one day I will travel there with my new husband. But until then, I've already enjoyed the experience of traveling to a place I've always dreamed about. And I didn't have to wait until I met Mr. Right.


Christa Farris currently lives in Nashville, Tenn. where she serves as the Editor for CCMmagazine.com, the Books and Music Editor for CCM Magazine and the Managing Editor of Special Projects for Salem Publishing.